X scraps tool to report electoral fake news – researchers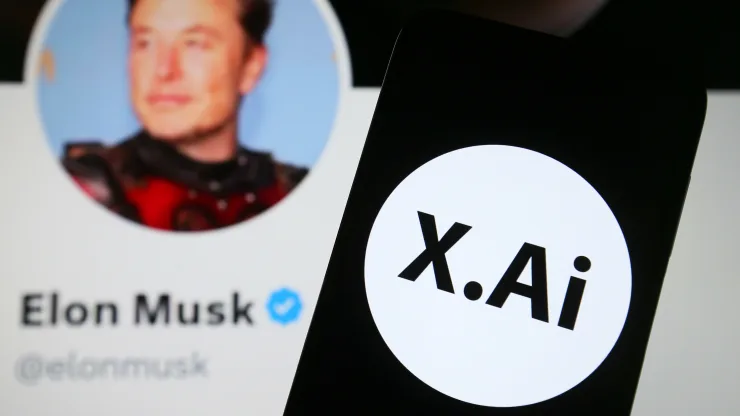 Elon Musk's X has disabled a feature that let users report misinformation about elections, researchers say.
In recent weeks, the feature has been removed in most countries except the European Union, according to Reset.Tech Australia.
In the wake of the move, concerns have been raised ahead of a key Australian referendum to give Indigenous people more rights as well as the US presidential elections in 2024.
According to Australian authorities, the spread of electoral misinformation is at its worst ever.
Since 2021, the tool has been available in the US, Australia, and South Korea, but last year, it was expanded to other countries.
The move is "extremely concerning", according to Reset.Tech Australia, as a referendum is scheduled for next month in Australia.
"It appears that there is no way to report electoral misinformation on your platform," the group stated.
Posts that are considered hateful, abusive, or spam can still be reported by users.
There will be a referendum in Australia on 14 October for the first time in almost a quarter century.
As the US presidential election approaches in 2024, the move may also affect the ability of voters to report misinformation.
Over 6,000 unique social media posts were examined across Facebook, Instagram, LinkedIn, TikTok, X, and YouTube by the European Commission.
The study found that X had the highest "ratio of discoverability" of disinformation, or the likelihood that a user will encounter disinformation. According to the study, YouTube had the lowest rating.
As a result of the study, EU Values and Transparency Commissioner Vera Jourova warned that "you have to comply with the hard law. We will be watching what you do."
In the EU, tech giants must comply with the EU Digital Services Act (DSA) designed to prevent election interference and protect users.