Woman receives $7.1 million in lawsuit over cooking spray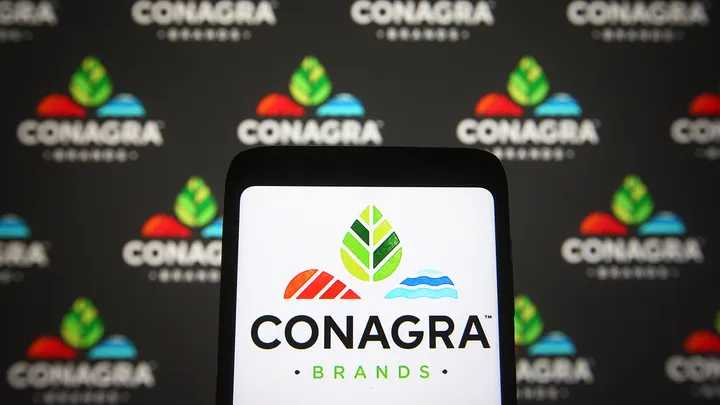 Pennsylvania woman awarded $7 million after a can of cooking spray ignited and exploded after releasing its contents, resulting in injuries, in a lawsuit against Illinois-based Conagra Brands.
According to court documents, a Cook County, Illinois, jury on Monday awarded plaintiff Tammy Reese $3.1 million in compensatory damages and $4 million in punitive damages. 
Her face, forearms, and hands were burned in 2017, according to Reese. She said it happened in Shippensburg, Pennsylvania, while she was working in a kitchen.
According to a Conagra spokesperson, the can in question is no longer in production and the company stands by its products, which are safe and effective when used properly. According to the company, it is evaluating its options, including appealing.
According to Reese, who filed her lawsuit in 2019, the can of Swell brand cooking spray had a defective venting mechanism that caused highly flammable chemicals to be released into the air and ignited. She was the first of 61 plaintiffs who filed 56 separate lawsuits against the food brand giant.
This is the first verdict in any of the firms' cases, which are not consolidated and are proceeding independently.