Holiday sales forecast to hit record high this year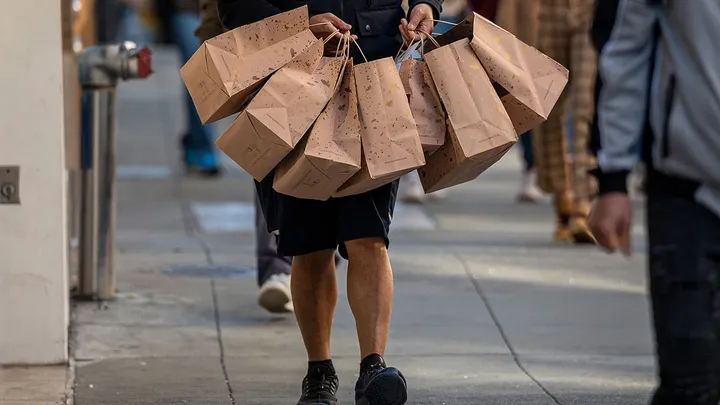 As consumers prepare for the holiday season, they face a number of economic headwinds, including steep borrowing costs, persistent inflation, and the resumption of student loan repayments. 
The National Retail Federation released new sales projections on Thursday that predict an increase of 3% to 4% in November and December. It would equate to about $957.3 billion-$966.6 billion in spending during that period, which is the highest spending level in history.
Sales rose 5.4% from the previous year during the 2022 holiday season, with shoppers spending $930 billion. While sales are expected to increase this year, the NRF is forecasting a slower growth rate than the average of 5%.
This estimate, however, is more in line with the growth rate seen between 2010 and 2019, which excludes the stimulus-fueled pandemic years. During the holiday season of 2020 and 2021, sales surged by 9.3% and 13.5%, respectively.
On a conference call with reporters, NRF CEO Matthew Shay said consumers are becoming more cautious because of inflation and rising interest rates. Yet those consumers continue to spend on household necessities."
The job market has been strong and wages have been rising, which has helped buoy consumer spending in recent months, despite high inflation. While student loan payments will resume and high interest rates will continue to affect the economy in the coming months, many economists predict consumers will become more cautious. The use of credit cards is also increasing as Americans rely more on them to cover their necessities. 
A record $1 trillion in credit card debt was racked up earlier this year, while delinquencies reached an 11-year high in August.
The Labor Department reports that inflation has slowed considerably over the past few months, but it still stands at 3.7% higher than one year ago.