Target scraps plan to open new store after crime crisis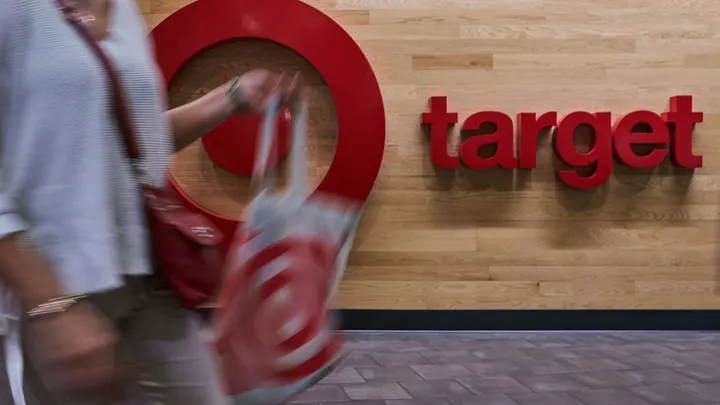 After announcing nine other store closures across the country due to ongoing retail theft, Target has canceled plans to open a new store currently under construction in a Philadelphia neighborhood.
FOX29 Philadelphia reported that the new store would open near 37th Street and Chestnut Street in the city's University City neighborhood.
In statements to local media outlets, Target did not provide a specific reason for scrapping the plans.
In a statement to the Philly Voice, Target spokesperson Jim Joice said, "We routinely assess our current projects and have decided to not pursue a store in this location.".
A Target store in Center City was closed earlier this year due to underperformance. According to the newspaper, there are still 10 stores in Philadelphia and about 50 throughout the greater metro area.
Following the announcement in September that nine stores would be closed in New York City, Seattle, San Francisco, Oakland, California, Pittsburgh, and Portland, Oregon, the retail giant has now decided to open a new store.
The company cited theft and organized retail crime in its decision to close those stores.
The crime-related store closures in New York, Seattle, and Oregon affected more than 500 Target employees.