WeWork's bankruptcy will make the problem worse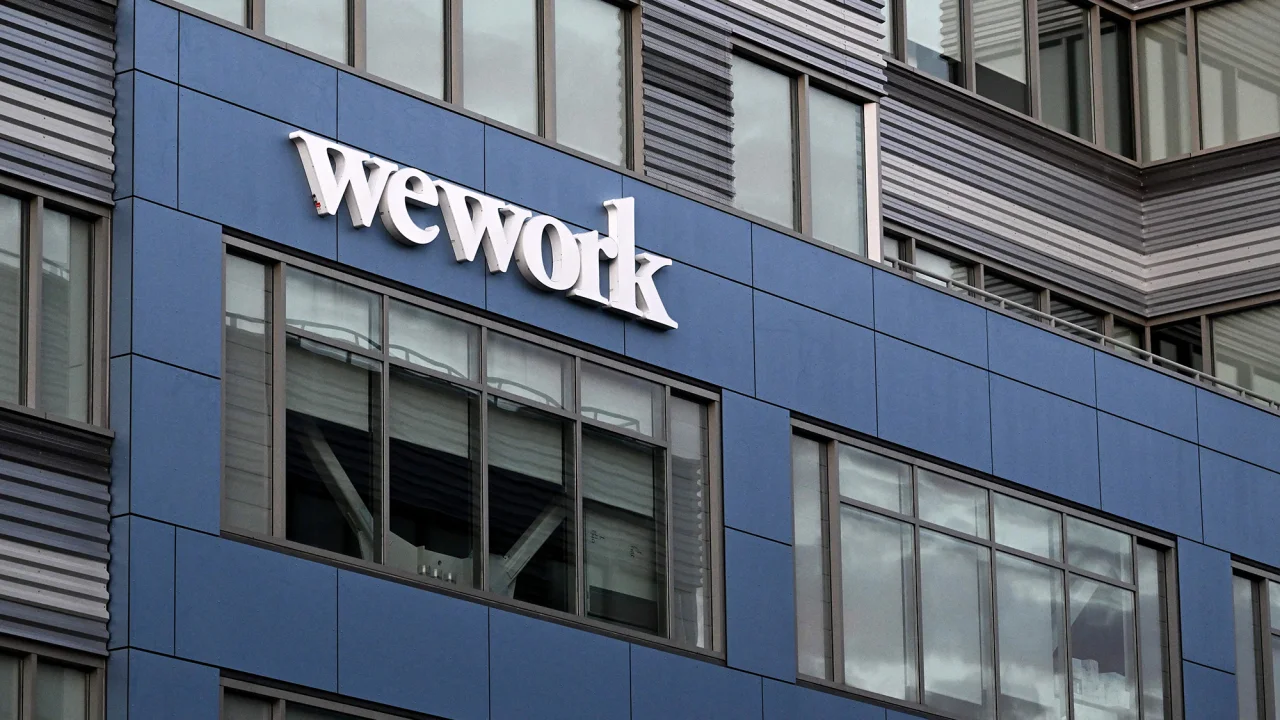 WeWork filed for Chapter 11 bankruptcy Monday, throwing the future of the real estate company up in the air. WeWork has announced that it will terminate some of its leases in the US. Commercial landlords who have rented large portions of their office buildings to WeWork will be subject to increased financial stress as a result of WeWork's bankruptcy, experts say.
In recent years, office landlords have been rushing to rent out space to WeWork, seeing flexible office spaces as the future of the office environment. These bets have soured, and some property owners are taking on debt to stay afloat. Trepp, a commercial real estate data company, estimates that $270 billion in commercial real estate loans will come due in 2023.
The bankruptcy of WeWork comes as more than half of U.S. offices remain vacant, according to commercial real estate giant JLL.
The loss of WeWork will increase vacancies, lower rent for tenants, and result in less cash for landlords already struggling to make debt payments in a high interest rate environment. In the worst case scenario, it could lead to landlord defaults on mortgages and loans, further affecting the banking system and city tax revenues.
"Office properties are already facing financing challenges and lower values, but now they may face unexpected vacancies," Moody's economist Ermengarde Jabir said.
The bankruptcy could affect smaller and medium-sized banks holding landlords' debt, causing them to tighten their lending policies to consumers and businesses, and raising investor concerns about the financial system's health. A collapse of Silicon Valley Bank and Signature Bank earlier this year raised concerns about banks' exposure to hard-hit commercial real estate. US office loans are estimated to sit on bank balance sheets in 55% of cases, according to Goldman Sachs.