Walmart is making noticeable changes in every store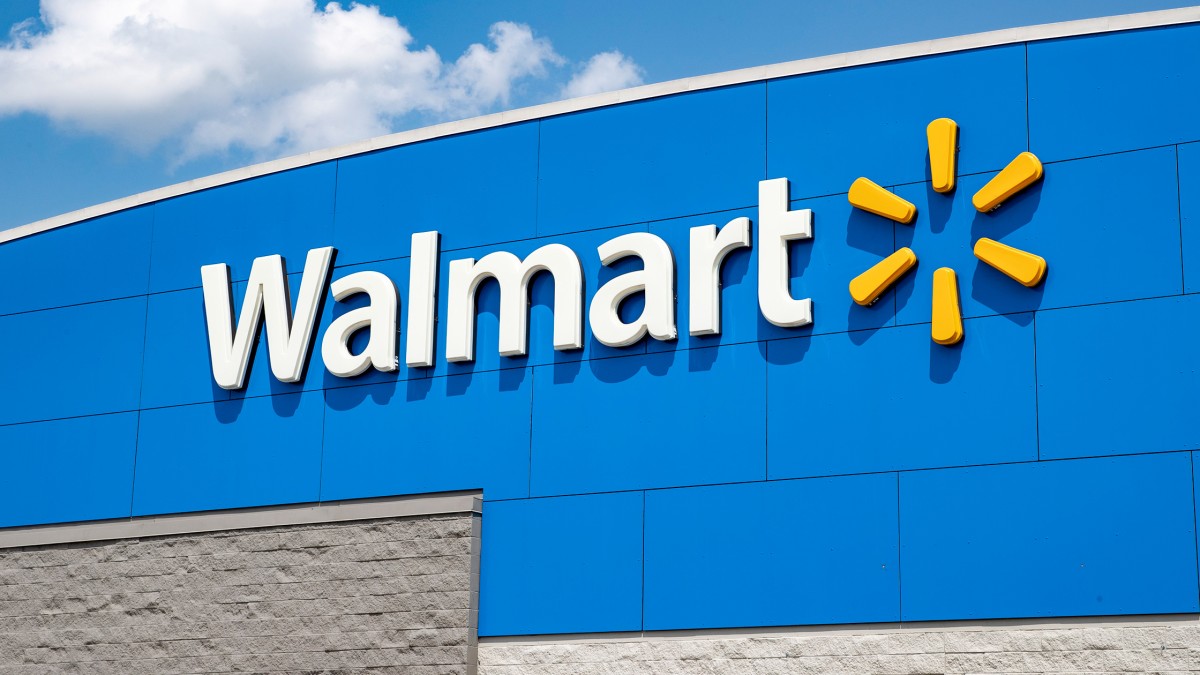 On Tuesday, Walmart announced that it will create a calmer shopping environment in all of its US stores, for at least a few hours each day.
Changes to be implemented on Nov. 10 include turning off the radio and lowering the store lights, as well as setting in-store TV walls to static images. During a pilot test for back-to-school shopping, Walmart found that these initiatives benefit neurodiverse individuals – both customers and employees – with sensory impairments.
Earlier this year, we created a less stimulating environment for a couple hours each Saturday to make shopping in our stores more inclusive for those with sensory disabilities. According to the retailer's blogpost on Tuesday, feedback from the pilot program has been overwhelmingly positive. While these changes may seem inconsequential to some, they have transformed the shopping experience for others."
As Walmart makes these changes, it joins a growing group of retailers and entertainment venues that recognize that consumers have varying needs.
In addition, it's a smart business strategy, said Burt Flickinger, managing director of retail consultancy Strategic Resource Group. Walmart also provided special morning hours for older and more vulnerable customers during the pandemic.
Walmart is not only building goodwill with its shoppers but also bringing more shoppers into its stores and keeping them there longer at a time when discounters are competing more aggressively for consumers' dollars, said Flickinger.
In all Walmart US and Puerto Rico stores, sensory-friendly hours will operate from 8 to 10 a.m. every day, seven days a week, and will last as long as the store is open.
In order to create a more inclusive shopping experience, other retailers are also getting on board.