US credit card balances see largest yearly leap on record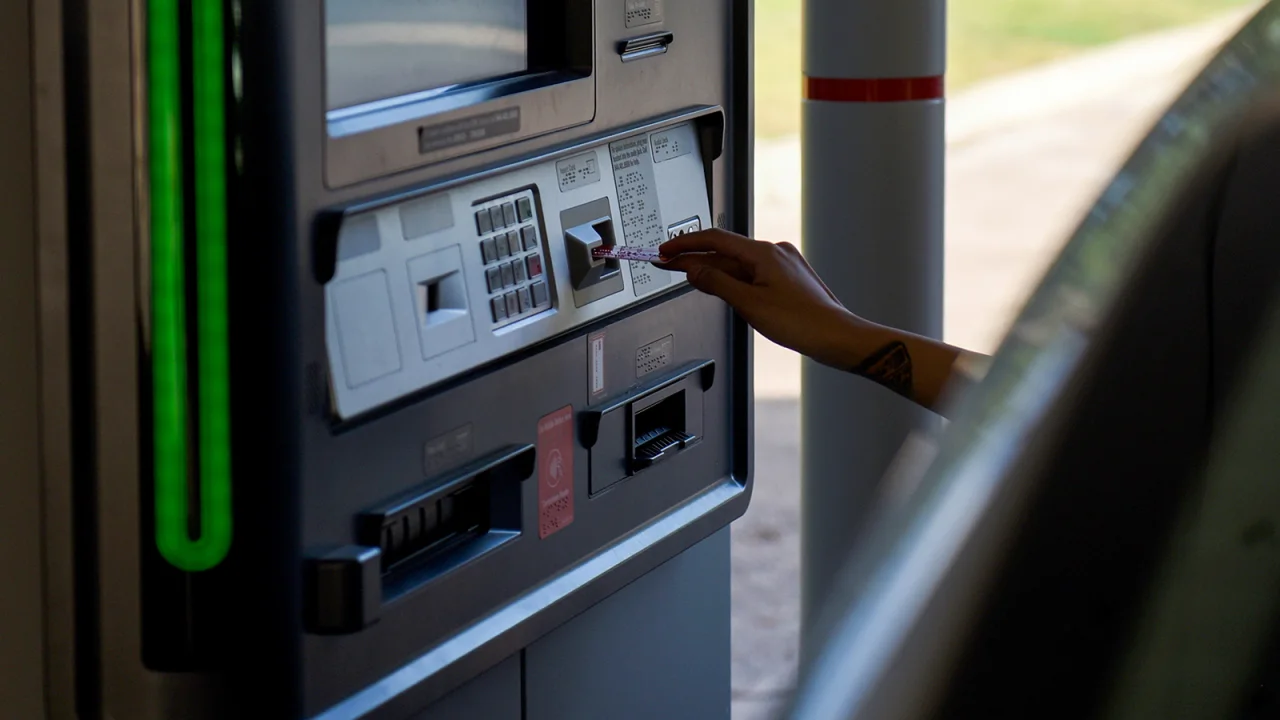 Increasing numbers of Americans are falling behind on their credit card payments, and the balances on their cards are reaching record highs.
According to the latest Quarterly Report on Household Debt and Credit released Tuesday by the Federal Reserve Bank of New York, credit card balances reached a record $1.08 trillion during the third quarter, an increase of $48 billion from the previous quarter.
Since the New York Fed started tracking that data in 1999, this year's increase is the largest year-over-year.
The third quarter of 2013 saw a 1.3% increase in household debt, reaching $17.29 trillion.
Due to persistent inflation and high interest rates, a growing number of households are finding it increasingly difficult to manage this debt.
In addition, households became delinquent or entered serious delinquency (behind by 90 days or more) on their credit cards at the highest rate since 2011.
The gap between the rich and the poor continues to widen, and that has accelerated in recent years, according to Ted Rossman, senior industry analyst at Bankrate.
Delinquent subprime auto loans are worse now than during the financial crisis, he said, pointing to skyrocketing car prices. He added that more people are using credit cards to finance day-to-day necessities.
According to him, pockets of trouble are beginning to emerge.
The number of new delinquent auto loan balances rose as well, while the number of new serious delinquencies hit 13-year highs, according to survey data.
The third quarter saw a large increase in credit card balances, consistent with strong consumer spending and real GDP growth, according to Donghoon Lee, economic research adviser at the New York Fed.
There is a broad based rise in credit card delinquency rates, regardless of the area's income or region.