Walmart ramps up efforts to grow third-party marketplace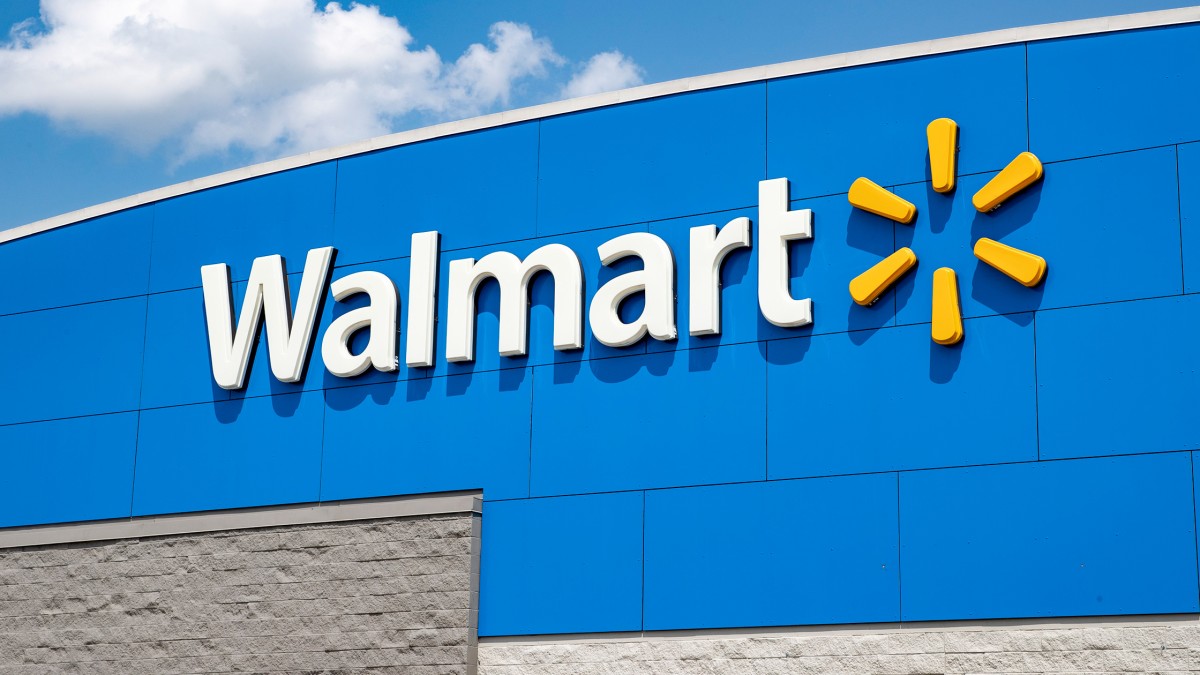 In order to drive more online sales and close a wide gap with competitor Amazon, Walmart is seeking new ways to lure sellers to its third-party marketplace.
Walmart Marketplace Seller Summit, a two-day invitation-only event, launched on Wednesday, drawing more than 1,500 people from businesses selling clothing, party supplies, jewelry, and more on Walmart's website. Some of Walmart's top leaders, including CEO Doug McMillon, will speak at the event.
Additionally, the company announced new efforts on Wednesday to attract and retain sellers. The marketplace will expand to Chile early next year, marking the first time it has expanded beyond North America. Brand shops on its website allow sellers to create their own eye-catching digital storefronts where they can highlight certain products, and it is expanding its number of them.
Additionally, Walmart is adding an option for sellers to pay Walmart to fulfill online orders of bigger and bulkier items, such as canoes, or items that come in multiple boxes, such as patio sets. Additionally, it allows sellers with stores to use Walmart's technology to offer curbside pickup or to deliver online purchases using the company's delivery drivers.
The company has stepped up its efforts to develop its third-party marketplace as it chases higher-margin e-commerce sales and pledges to grow profits faster than revenue over the next five years. In order to accomplish this, Walmart is automating more warehouses and stores. The company has also ventured into more lucrative businesses outside of retail, such as advertising, last-mile delivery, and fulfillment.
Manish Joneja, senior vice president of Walmart Marketplace and Walmart Fulfillment Services, announced the changes in a blog post Wednesday.
According to him, Walmart's customers have a wider selection of items to choose from, regardless of whether the merchandise is owned by Walmart or sold by a third party. According to him, Walmart and the seller's business grow simultaneously. It is Walmart's policy to share part of the profits made by sellers on its marketplace.
Sellers that participate in the marketplace are also potential customers for Walmart's newer businesses since they can hire Walmart to pack and ship orders or to advertise their products.