S&P 500 and Nasdaq Composite notch longest streak of gains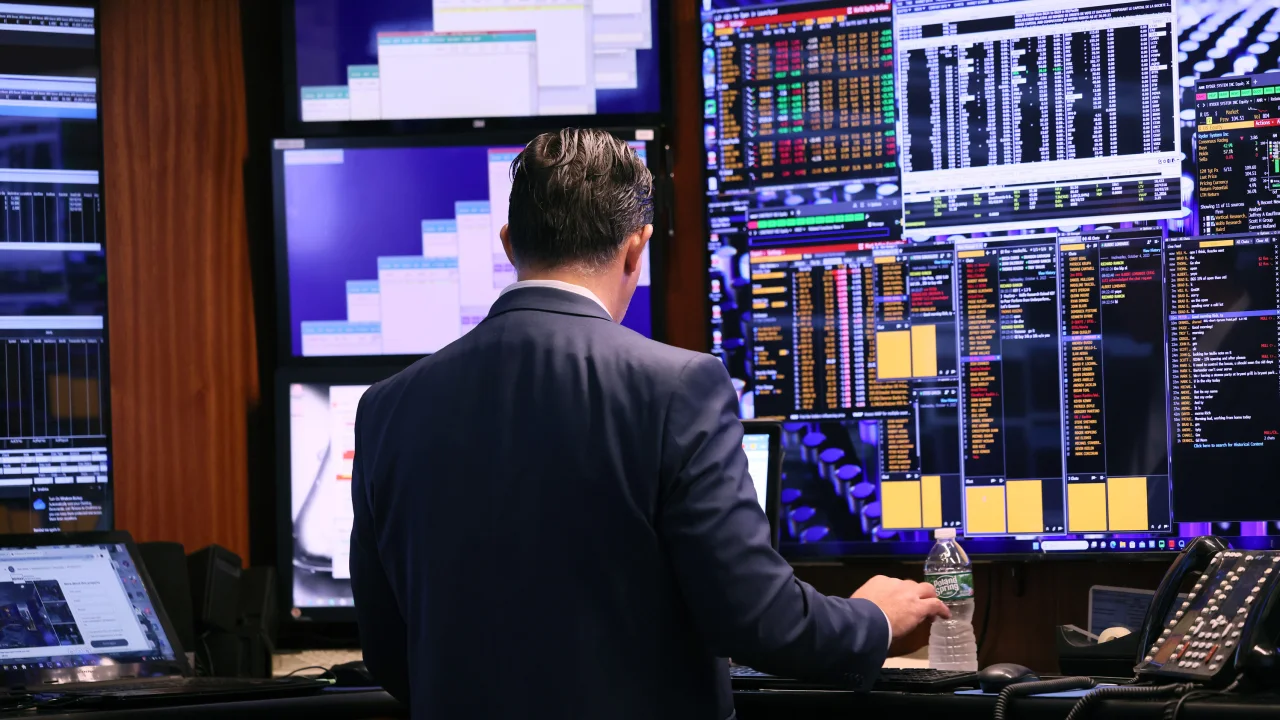 Wall Street gained Tuesday as the continued slide in Treasury yields helped propel stocks higher.
For the seventh consecutive day, the S&P 500 index advanced, its longest streak since November 2021, when the benchmark index gained eight straight days. This is also the longest winning streak since then for the Nasdaq Composite.
57 points, or 0.2%, were added to the Dow. During the week, the S&P 500 gained 0.3% and the Nasdaq Composite added 0.9%.
Ten-year Treasury yields have started to pull back after reaching their highest levels in over a decade in late October. Several Federal Reserve officials made comments Tuesday, including Chicago Fed President Austan Goolsbee, who said that he believes inflation can come down without triggering a recession.
In October, the S&P 500 posted its longest streak of monthly declines since 2020. This has helped stocks rally this month. November is also a good month for investors due to seasonal factors.
In comparison to Monday's close of 4.66%, the 10-year Treasury yield dropped to 4.57% on Tuesday.
Stocks in the tech sector rose as yields dropped. A new record high was reached by Microsoft shares on Wednesday, rising 1.1% to $360.53. Meanwhile, Amazon shares rose 2.1%, Meta Platforms gained 1%, and Apple shares rose 1.4%.
Crude futures for West Texas Intermediate, the US benchmark, settled at $77.37 per barrel.
Stocks in the energy sector fell. In addition to Halliburton, Chevron and ExxonMobil lost 1.8% and 1.6%, respectively.