Most people would love a four-day workweek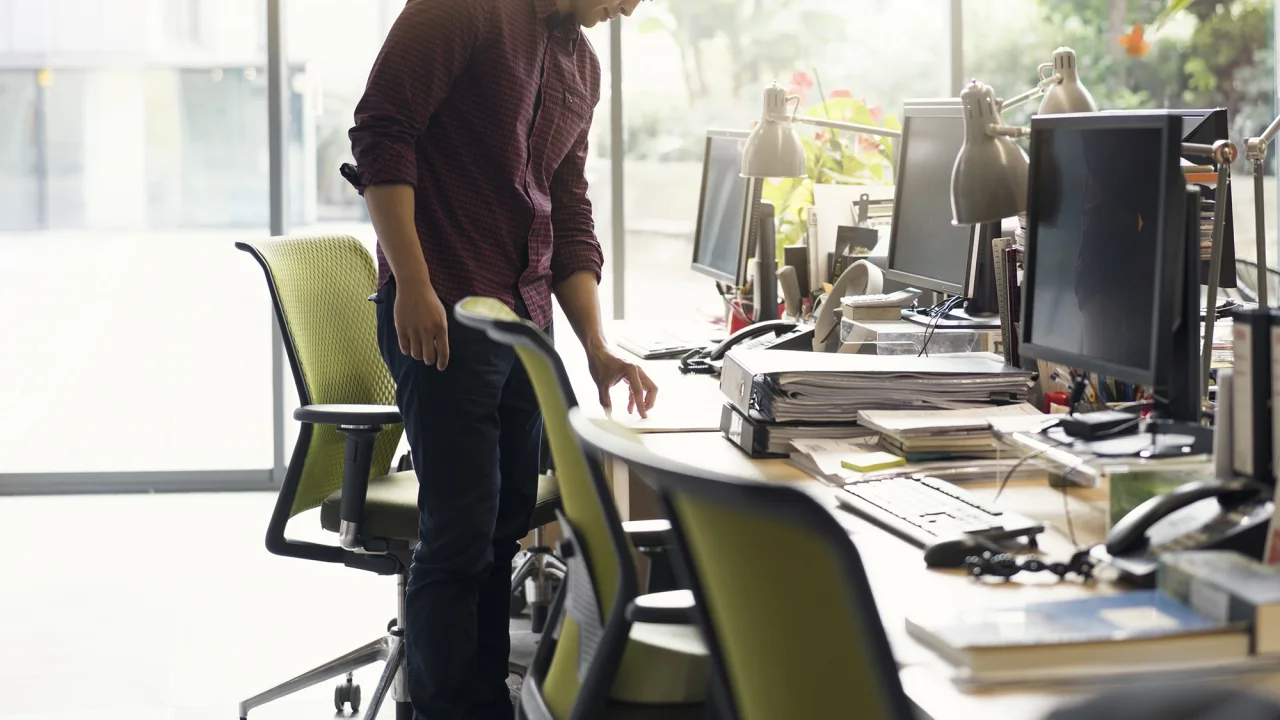 In a survey of US workers, 77% said four-day, 40-hour workweeks would have a positive impact on their well-being at work, with 46% saying it would have an "extremely positive" effect and 31% saying it would have a "somewhat positive" impact.
Those are the findings of a survey released Tuesday by Gallup in partnership with Bentley University. Among the nearly 5,500 people who participated in the broader survey, more than 3,200 employed US adults answered questions about their well-being.
Thus, they gave high marks to workers who worked just over four days instead of five in the normal 40-hour week.
Although studies of four-day workweek experiments conducted in the United States and Europe have found generally positive results in terms of employee productivity and well-being, it may not be beneficial for everyone in every situation. The format and location of your four days of work, as well as your personal working style, will all affect your hybrid work experience.
In Gallup's survey of more than 12,000 full-time workers last year, 84% reported working five days a week, 8% reported working four days a week. Those who worked four days did not report greater levels of well-being than those who worked five days, but they did report greater levels of burnout.
"Some jobs and some people may benefit from a four-day workweek, but others may face issues," said Jim Harter, Gallup's chief scientist for workplace management and wellbeing. There are studies that support this claim. A work-related syndrome is burnout. In the event that people must cram their work into four days when they prefer five, or if they need more days to do so, burnout could occur."
A four-day workweek may be more beneficial for those who are constantly on-site because it provides an element of flexibility that they do not have at present.