US buys Japan seafood to counter China ban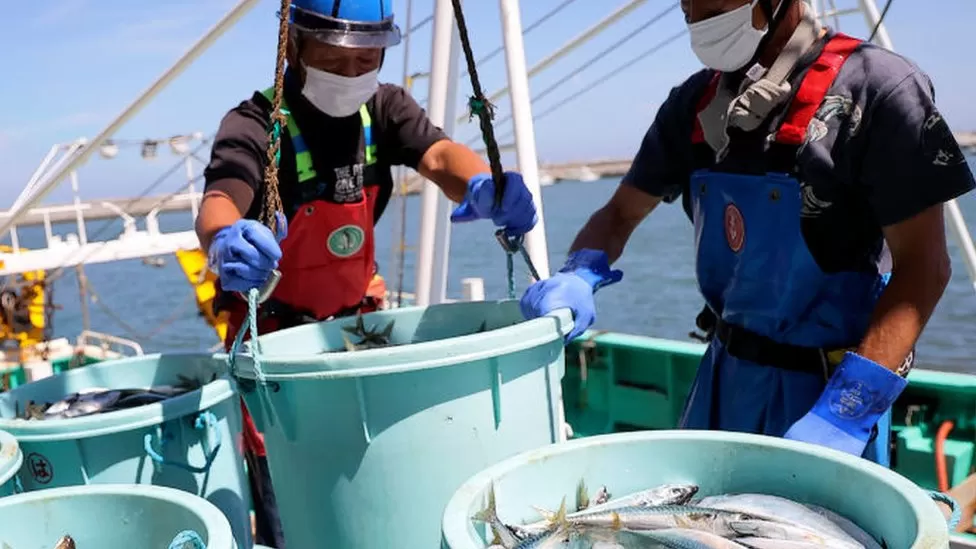 Rahm Emanuel, the US ambassador to Japan, said Washington may also explore other options to counter China's ban.
According to him, it is part of Beijing's "economic wars".
Due to safety concerns, China, the biggest buyer of Japanese seafood, barred imports.
Japan exported more than 100,000 tons of scallops to China last year. Just under one metric ton of shellfish is the first purchase under the US scheme.
Emanuel told Reuters the contract is the beginning of a long-term relationship involving all types of seafood.
In Japan, the purchases will be sold in shops and restaurants on military bases to feed military personnel.
A long-term contract will be signed between the US armed forces and the fisheries and cooperatives here, Mr Emanuel said.
We have proven in all instances that the best way to wear down China's economic coercion is to help the targeted country or industry," he said. Mr. Emmanuel said Washington may also examine its fish imports from Japan and China. The US military had not previously purchased Japanese seafood in Japan.
During a news conference on Monday, China's foreign ministry spokesperson Wang Wenbin responded to Mr Emanuel's comments: "diplomats should promote friendship between nations, not smear other nations".
Mr Emanuel has spoken out against China's economic policies and treatment of foreign companies in recent months.
Several top US officials, including Secretary of State Antony Blinken, have visited Beijing in an effort to ease tensions between the world's two largest economies.