US rejects Putin claim that West organised anti-Jewish airport mob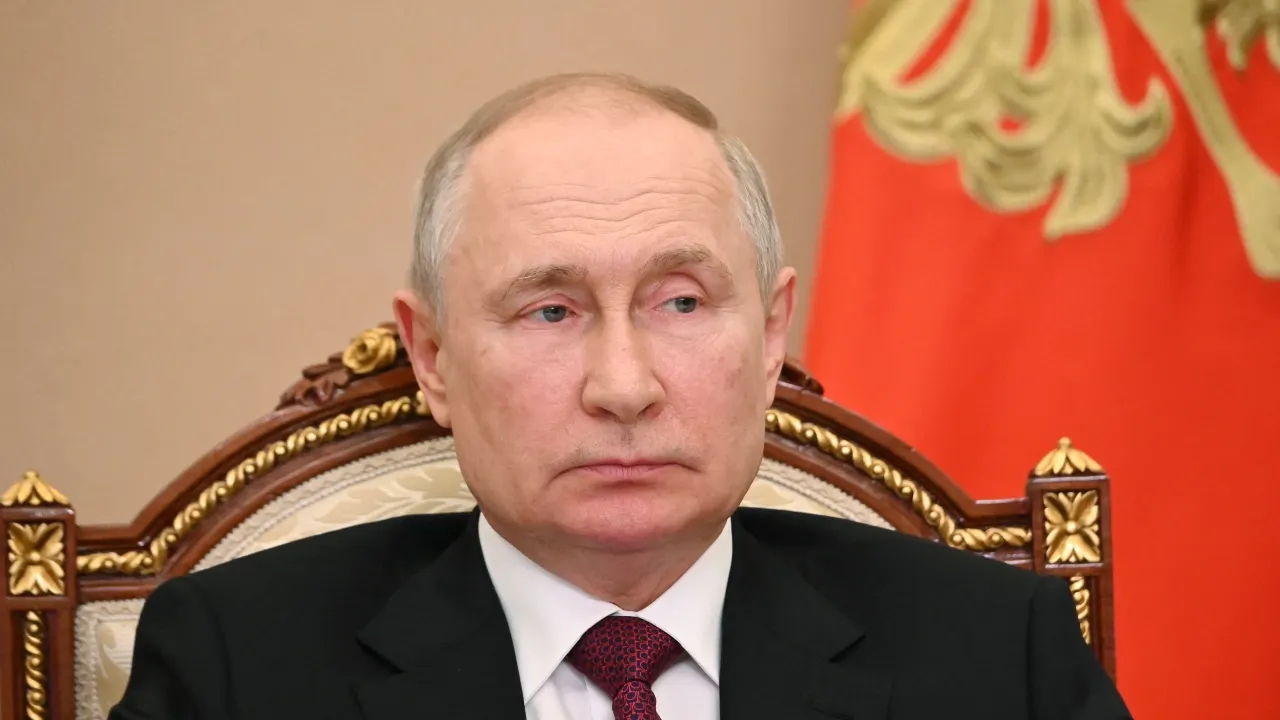 On Monday, Russian President Vladimir Putin said the incident was part of an attempt to spread "chaos" throughout the country.
A flight from Tel Aviv arrived at Makhachkala airport ahead of hundreds of protesters.
Antisemitic slogans were chanted and Palestinian flags were waved.
It is believed the incident was sparked by anger over the conflict in Gaza in Dagestan, a constituent republic of Russia with a majority Muslim population.
Local authorities report that more than 60 people have been arrested since the situation was brought under control by security forces.
"Agents of Western special services instigated the events in Makhachkala last night through social networks, including the Ukraine," Putin told the Russian Security Council.
According to my opinion, it is already evident who is behind the deadly chaos and who benefits from it.
The main beneficiaries of world instability are the ruling elites of the US and their satellites.