UK launches £1 billion fintech fund to compete with Silicon Valley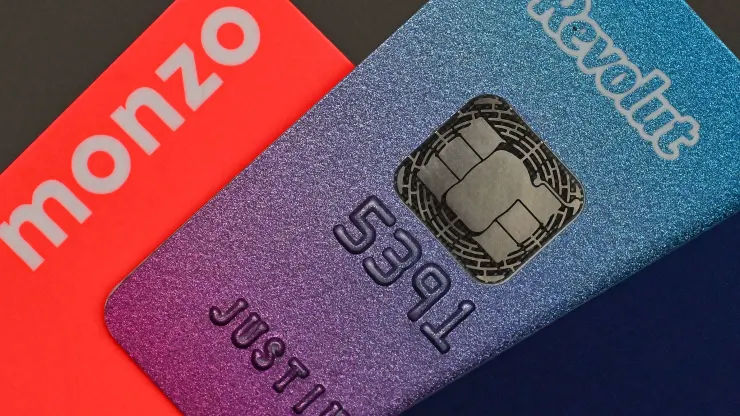 The UK launches a $1 billion fintech fund to compete with Silicon Valley
The UK's largest fund for growth-stage financial technology companies has been launched with capital raised up to $1 billion ($1.27 billion).
Fintech companies struggle to reach scale and achieve public listings, a problem addressed by the Mastercard, Barclays and London Stock Exchange Group-backed fund.
As a result, the United Kingdom has come under criticism from some in the fintech industry for putting barriers in the way of its entrepreneurs and forcing them to consider listing abroad.
The United Kingdom is seeking to boost Britain's global reputation as an investment hub for fintech companies by creating an investment vehicle to back growth-stage firms until they are ready for public markets.
It will invest between £10 million and £100 million into fintech companies, ranging from consumer-focused challenger banks to payments technology to financial infrastructure and regulatory technology, backed by Mastercard, Barclays and the London Stock Exchange Group.
In addition to its advisory role, the fund, which is advised by London-based firm Peel Hunt, supports companies at the growth stage of their funding cycle, i.e. Series C and higher.
A 2021 government-commissioned review headed by former Worldpay Vice Chairman Ron Kalifa examined whether the U.K.'s listings environment is unattractive to tech firms.
An equity analyst at Peel Hunt covering fintech, Gautam Pillai, said Wednesday that it is definitely a start.
"We're looking for the next Stripe, the next Worldpay, the next Adyen," Pillai said.
Among the fund's advisors is Philip Hammond, the former British minister of finance.