TSMC founder says tensions will slow global chip industry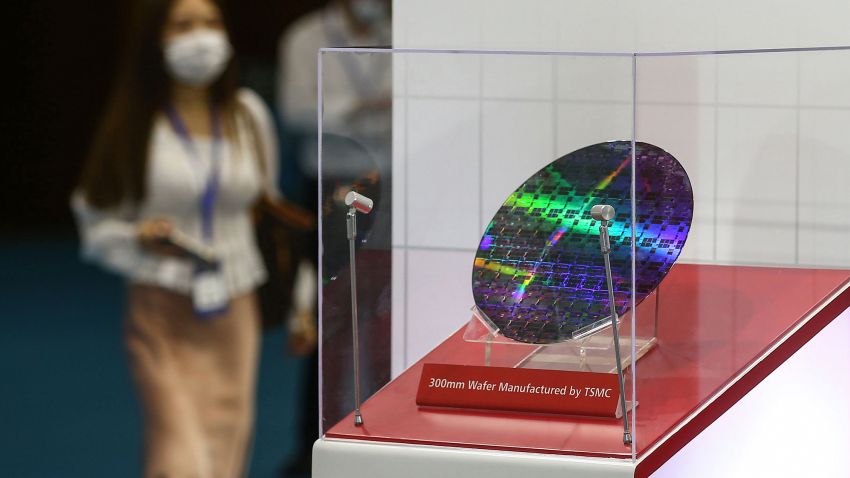 According to Morris Chang, the founder of the world's largest chipmaker, global chip production will slow down due to increasing tensions between China and the United States.
Chang, who founded Taiwan Semiconductor Manufacturing Co in the late 1980s, made the remarks at an Asia Society event in New York. In the past decade, the company has helped Taiwan become the world's leading producer of advanced chips.
After Huawei showed off its new phone with a domestically manufactured chip last month, US officials enacted another set of export restrictions earlier this month.
It would affect other players beyond China if China's chip industry is cut off from the rest of the world, according to Chang, 92.
"I believe that decoupling will ultimately slow everyone down. "The immediate purpose is to slow China down, and I think it is succeeding," Chang said.
A number of previous economic conflicts between established and emerging powers have ended in war as a result of such decoupling, according to Chang.
Chang characterized the geopolitical tension between the United States and China as an existing power confronting an emerging power, saying, "It looks like countries are mad at each other."
The only hope we have is that it does not lead to anything even worse," Chang said.