COP28 is happening in Dubai and its importance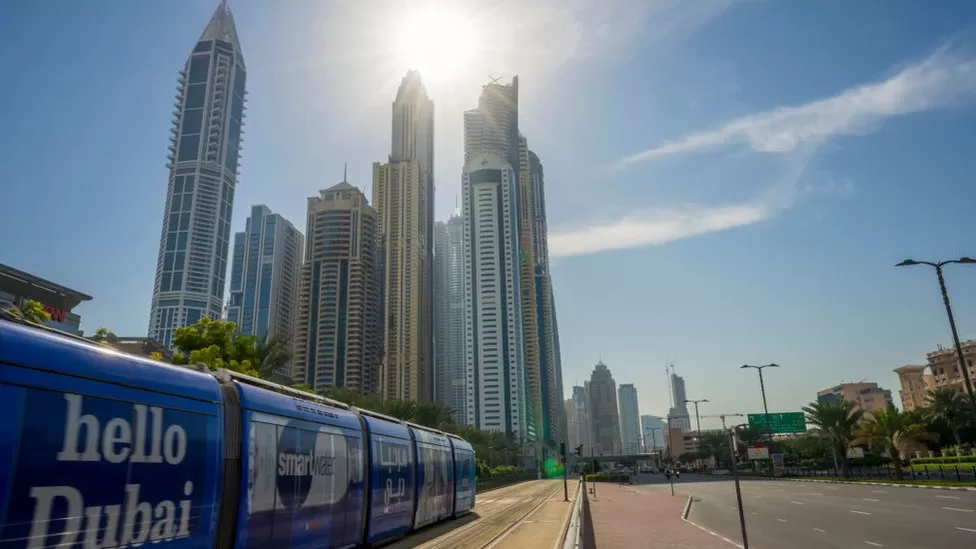 A UN climate conference is called COP28, and it takes place every year at the United Nations. Climate change is discussed among governments as a way to limit it and prepare for it.
In Dubai, in the United Arab Emirates (UAE), the summit will take place from 30 November to 12 December 2023.
The term "COP" stands for "Conference of the Parties". A party is a country that signed the original UN climate agreement in 1992.
In terms of oil production, the UAE ranks among the top 10 nations in the world.
As president of the COP28 talks, Sultan Al Jaber, chief executive of the state-owned oil company, has been appointed.
As with gas and coal, oil is a fossil fuel. Whenever they are burned for energy, these sources release planet-warming greenhouse gases like carbon dioxide.
However, Mr Al Jaber's oil company plans to expand production.
"It is the equivalent of appointing the CEO of a cigarette company to lead a conference on cancer cures," 350.org said.
Mr Al Jaber argues that he is uniquely suited to push the oil and gas industry to take action. He has also overseen the expansion of clean technologies such as wind and solar power as chairman of renewable energy firm Masdar.
In Paris in 2015, nearly 200 countries agreed to limit long-term global temperature rises to 1.5C. More than 200 countries voted in favor of this agreement.
According to the Intergovernmental Panel on Climate Change (IPCC), the 1.5C target is crucial for preventing the most damaging impacts of climate change.