Amazon revenue jumps 13%, continuing rebound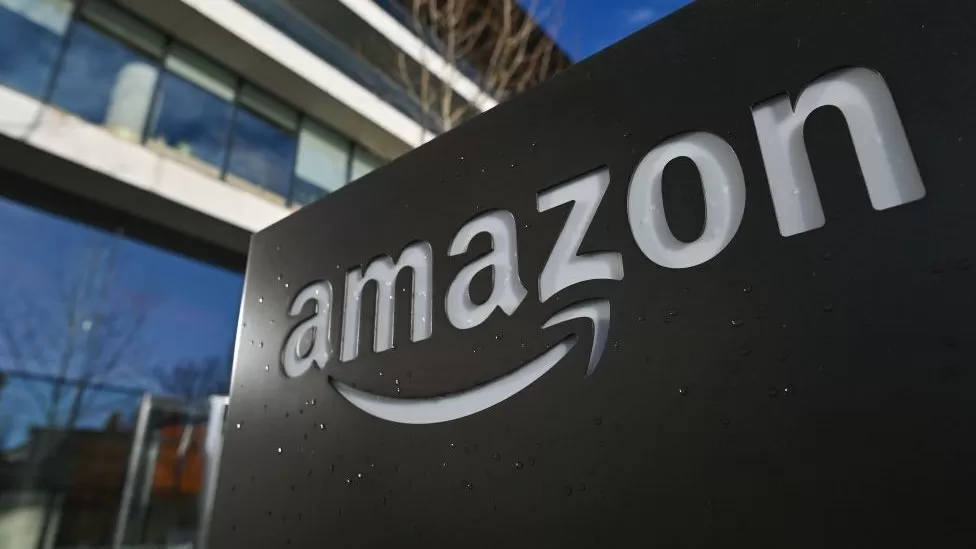 On Thursday, the e-commerce giant reported revenue of $143.1 billion for the quarter ending in September, up 13% from last year.
A $9.9 billion profit was reported by the company for the quarter, also exceeding expectations.
Sales at Amazon Web Services, a longtime profit driver, jumped 12% to $23.1 billion for the quarter. In addition, the company reported $12.1 billion in advertising revenue, a whopping 26% increase from last year. North American sales climbed 11% year-over-year to $87.9 billion, another bright spot in the report.
Amazon shares jumped more than 3% in after-hours trading after the earnings report Thursday, before giving up some of the gains. The stock of Amazon has risen some 40% in 2023 alone, outpacing the S&P 500 and the tech-heavy Nasdaq.
The robust growth in Amazon's sales this year follows a bruising 2022 for the company and the broader tech sector. Additionally to the 18,000 layoffs announced in January, Amazon announced 9,000 job cuts in March.
A greater number of people turned to e-commerce during the early stages of the pandemic, ordering goods online amid lockdowns and restrictions while the virus raged, leading to the mass layoffs. Following the easing of pandemic restrictions last year and rising inflation and macroeconomic concerns, demand for the company declined.