Tristan Thompson takes the reins as his brother's guardian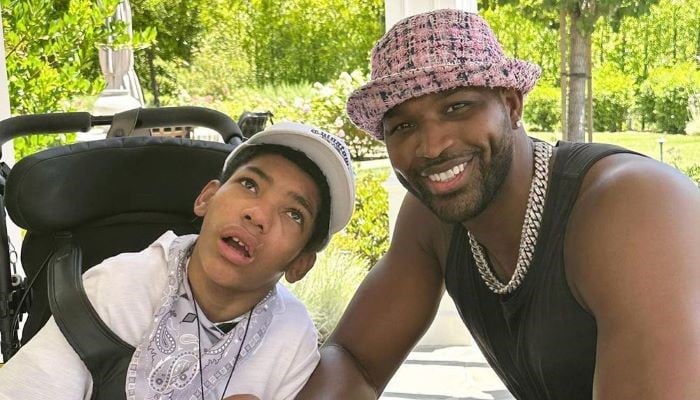 Upon Andrea's untimely passing, 32-year-old Tristan Thompson assumed guardianship over his younger brother, Amari. 
TMZ reports that a Los Angeles judge granted Tristan's petition for temporary guardianship, with a permanent guardianship hearing scheduled for November.
It is noteworthy that Tristan was conspicuously absent from the courtroom and was instead represented by his attorney via Zoom. Trevor Douglas Thompson, Amari's father, remained an enigmatic figure after the petition for guardianship went uncontested. 
Due to the fact that he was not informed of the proceedings, his whereabouts remain a mystery. Tristan is the only family member capable of providing Amari with the care she needs without Trevor's presence.
As previously reported by TMZ, Amari will also receive a substantial sum of $103,475 from his mother's estate, with Tristan serving as his guardian to protect these assets.
Despite multiple medical diagnoses, including epilepsy, Amari approaches his 18th birthday as the conservatorship issue looms. 
The family was left reeling from Andrea's tragic death from a heart attack in January, when she was 53 years old.