Travis Kelce 'insecure' of Taylor Swift past lovers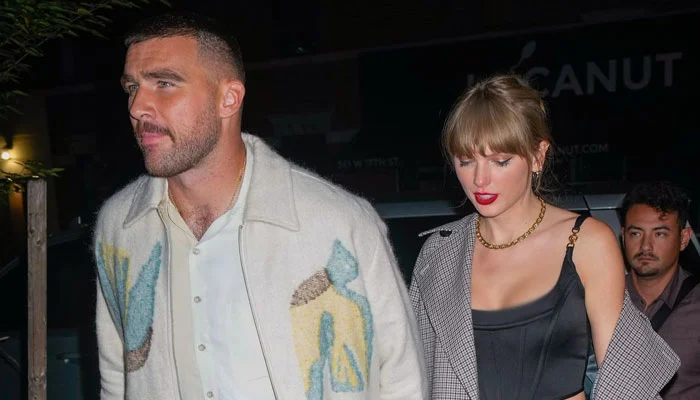 According to reports, Travis Kelce feels threatened by Taylor Swift's past relationships, including Harry Styles, Joe Alwyn, and Conor Kennedy.
Taylor unveils vault tracks from 1989 (Taylor's Version), the reimagined version of her Anti-Hero hit. Throughout the album, Swift calls an ex a "lying traitor" in one song.
The identity of Swift's former lover is unknown as she has been linked to a number of A-listers before 1989 was released on October 27, 2014.
The One Direction heartthrob's relationship with the singer inspired a lot of the original album, leading some fans to speculate that some of the newly revealed vault tracks are about him.
Kelce may understandably feel uneasy, threatened, or insecure if Swift frequently dwells on past loves, according to senior therapist and relationship expert Sally Baker.
It could seem that Swift is emotionally checked out or not fully invested in their relationship since dwelling on the past might suggest that she is not present with him," she said.
The expert continued, "But this is also a test of maturity and trust for Kelce, as he gets to demonstrate that he is not inclined to measure up to an ex! "
"Ideally both Swift and Kelce should feel their relationship is the priority. Mutual understanding, while not dwelling on the past, can help fortify and secure their growing bond."