Travis Kelce fires back at cheating accusations amid Swift romance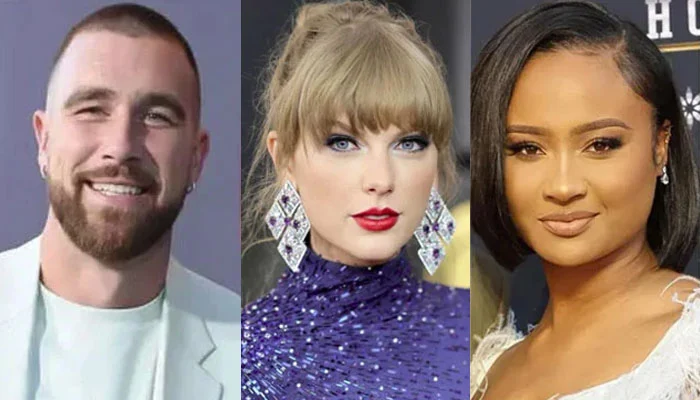 Taylor Swift's new beau Travis Kelce isn't going to let anyone ruin his new romance as he completely denied cheating allegations made by his ex.
Travis' clarification comes after his ex-girlfriend Maya Benberry, the winner of Travis' reality dating show Catching Kelce, accused him of cheating. 
Kayla Nicole, a sportscaster, told Daily Mail that he had an affair with her. It's likely she [Taylor] has mastered the ability to see who's really there for her and who's just using her by now.
According to Maya, "a cheater is a cheater forever," as the saying goes.
In a now-deleted tweet, Travis' estranged ex-girlfriend wrote: "When you and your ex broke up five months ago, but you find out via social media that he has been in another relationship for six months.
A source close to Travis told TMZ that the relationship barely lasted two months, despite Maya's claims.
According to the informant, Travis was never unfaithful to Maya, and he hasn't spoken to her in five years since her accusations are a poor excuse to get attention.
Maya continues to follow the 'sisters before misters' mantra, calling her a "fun girl with a beautiful spirit" and wishing her good luck. "I wouldn't be a girl's girl if I didn't encourage her to be smart! ", she explained.