1985 bombing back in news after Canada row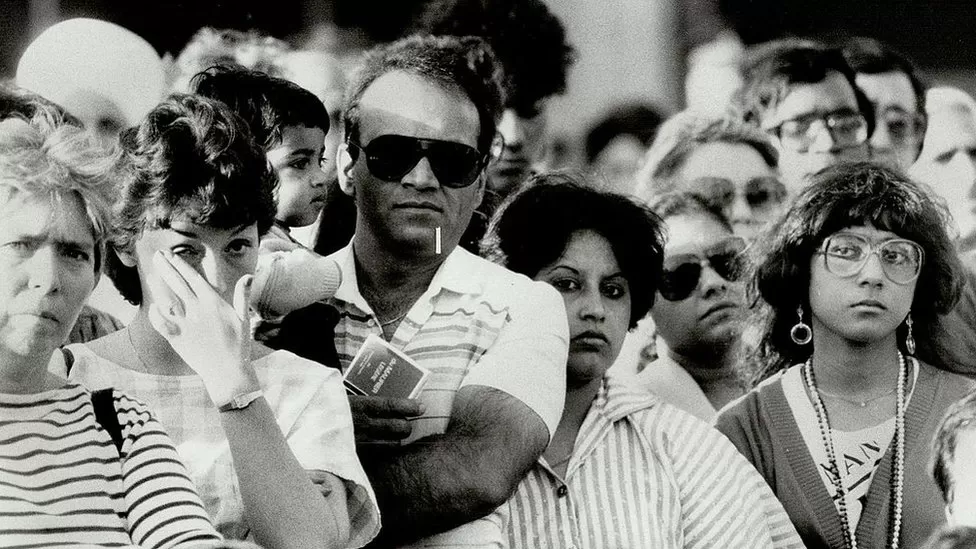 Justin Trudeau announced last week that his country was investigating "credible allegations" linking the Indian government to the murder of a Sikh separatist leader in British Columbia. The allegations have been denied by India, calling them "absurd".
Many commentators in India have discussed the 1985 attack – also known as the "Kanishka bombing" because the Boeing 747 was named after the Emperor Kanishka – that also strained Delhi-Ottawa relations. The Air India flight from Canada to India via London exploded off the Irish coast on 23 June 1985, killing all 329 people on board. Despite the ticket holder not having boarded, a bomb was transferred to the flight in a suitcase. 268 Canadians, mostly of Indian descent, and 24 Indians were among the victims. There were only 131 bodies recovered from the sea. Two Japanese baggage handlers were killed in another explosion at Tokyo's Narita airport while the flight was still in the air. This bomb, which exploded prematurely, was linked to the attack on Flight 182 and intended for another Air India flight to Bangkok. According to Canadian investigators, Sikh separatists planned the bombings to revenge the Indian army's 1984 storming of the Golden Temple in Punjab.