Transgender cricketer play in women's T20 international for Canada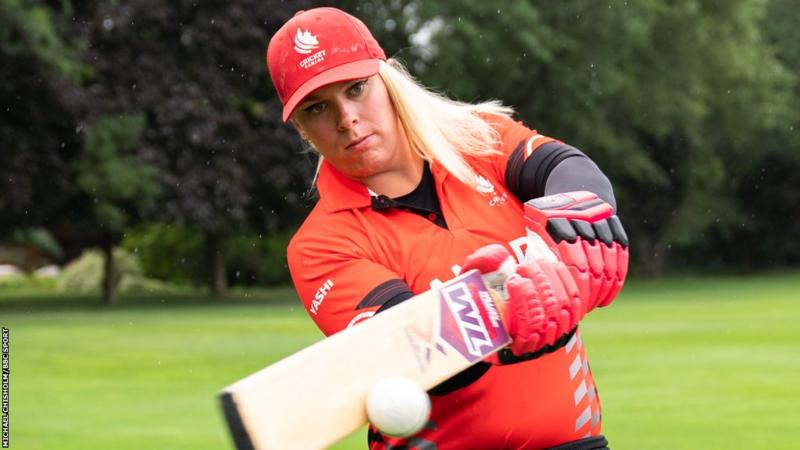 Currently, McGahey is part of Canada's squad for a qualifying tournament for the 2024 Women's T20 World Cup in Bangladesh.
Prior to the event in Los Angeles from 4-11 September, the 29-year-old opening batter has met all ICC eligibility requirements for male-to-female transgender players.
While other sports, such as athletics, cycling, swimming, and both codes of rugby, ban transgender women from competing in elite women's competition, McGahey continues to participate.
Transgender women have a "significant advantage" over athletes whose sex is recorded as female at birth, according to a spokeswoman for the Women's Rights Network (WRN) – a group that focuses on defending women's sex-based rights. The ICC's policy is "unfair and unsafe", the spokeswoman said.
In February 2020, McGahey emigrated from Australia to Canada, socially transitioned to a woman in November 2020, and began medically transitioning in May 2021.
The honor of representing my community is something I never dreamed I would be able to do, McGahey told Sport.