Top Indian university opens first offshore campus in Africa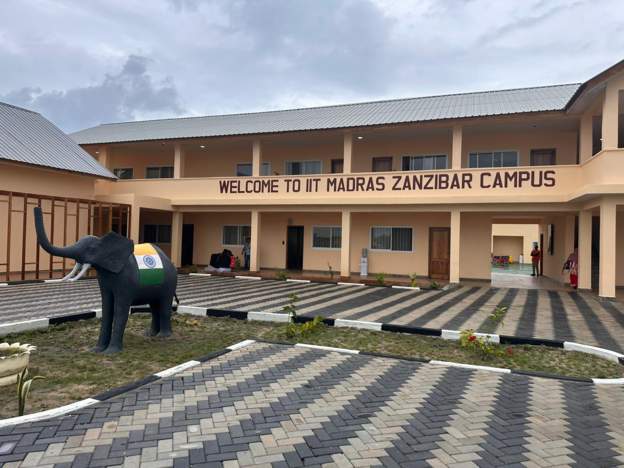 Zanzibar is the first international campus of the Indian Institute of Technology Madras – IIT Madras.
On the Zanzibar campus, students can earn a four-year Bachelor of Science degree in Data Science and Artificial Intelligence, as well as a two-year Master of Technology degree.
A public technical university in Chennai, IIT Madras is one of the best in the world.
The BSc course has already attracted 46 students from India and Zanzibar.
Aradhya Goswami, a student from Bihar, eastern India, decided to study in Zanzibar after seeing the opportunity. She said, "I wanted to be a part of history.".
Zanzibar and India share a long history dating back to the 1800s. Zanzibar's Indian community is one of the oldest in East Africa.
Zanzibar campus students will have the opportunity to study at IIT Madras partner institutions in the UK and Australia, as well as semester exchange options at the Chennai campus.