Thousands of Costco-exclusive mattresses recalled for mold risk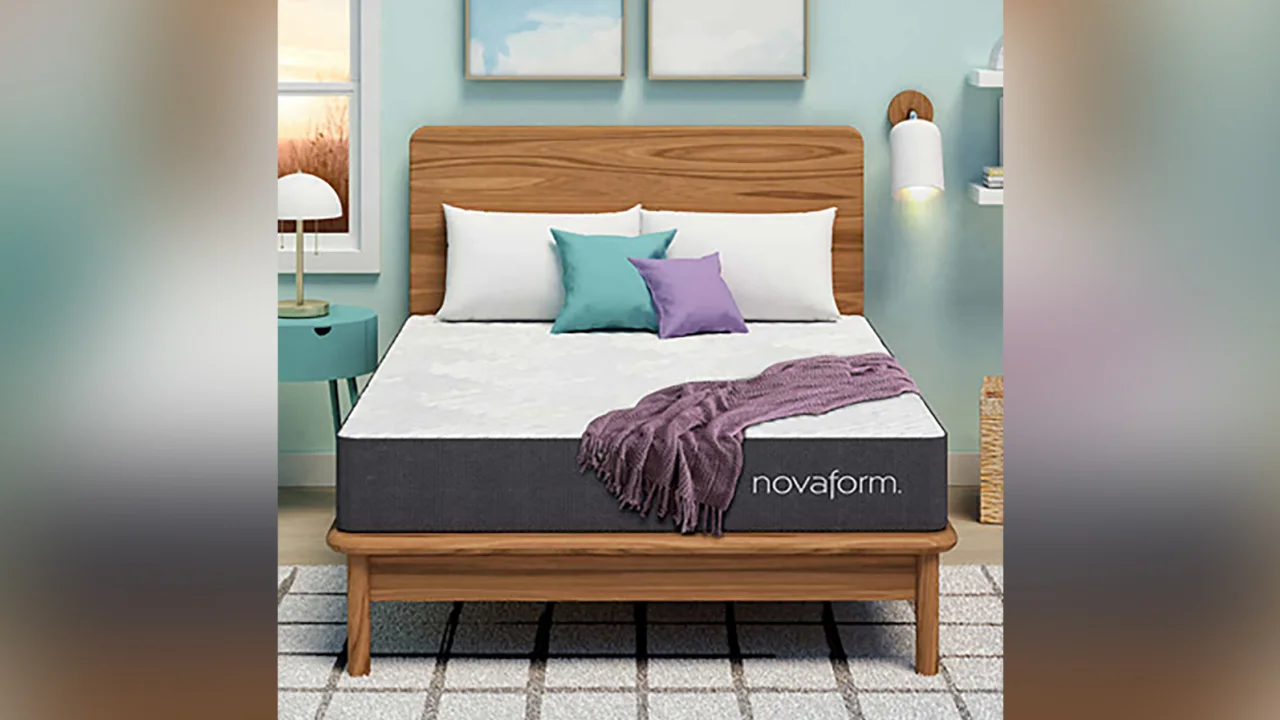 Costco customers are going to the mattresses over mold.
There is a risk of mold exposure associated with 48,000 mattresses sold exclusively at Costco, according to the US Consumer Product Safety Commission.
Novaform ComfortGrande 14-inch and Novaform DreamAway 8-inch mattresses, sold exclusively at Costco stores in the Northwest United States and in the San Francisco Bay area between January 2023 and June 2023, are being recalled. In addition to being sold at Costco, the mattresses were also available online.
According to the CPSC, 541 mold cases were reported by customers. A water leak could have occurred during the manufacturing process of mattresses, the agency warned. The presence of mold could pose health risks to consumers with compromised immune systems, damaged lungs, or mold allergies.
Mattresses with the model and item numbers listed on the CPSC's website are included in the recall. In addition, these mattresses were manufactured at FXI's San Bernardino, California, facility between January 2, 2023, and April 28, 2023.
Printed in white letters on the blue base of the ComfortGrande 14-inch mattress is the name "Novaform". According to the CPSC, the DreamAway 8-inch mattress has a gray base with white letters that read "Novaform".
Twin mattresses sold for $150 and California king mattresses for $700 were among the mattresses recalled.
All known Costco customers are being contacted directly. According to the CPSC, FXI should be contacted for a full refund or replacement.