Ford pausing work on $3.5 billion Michigan electric vehicle plant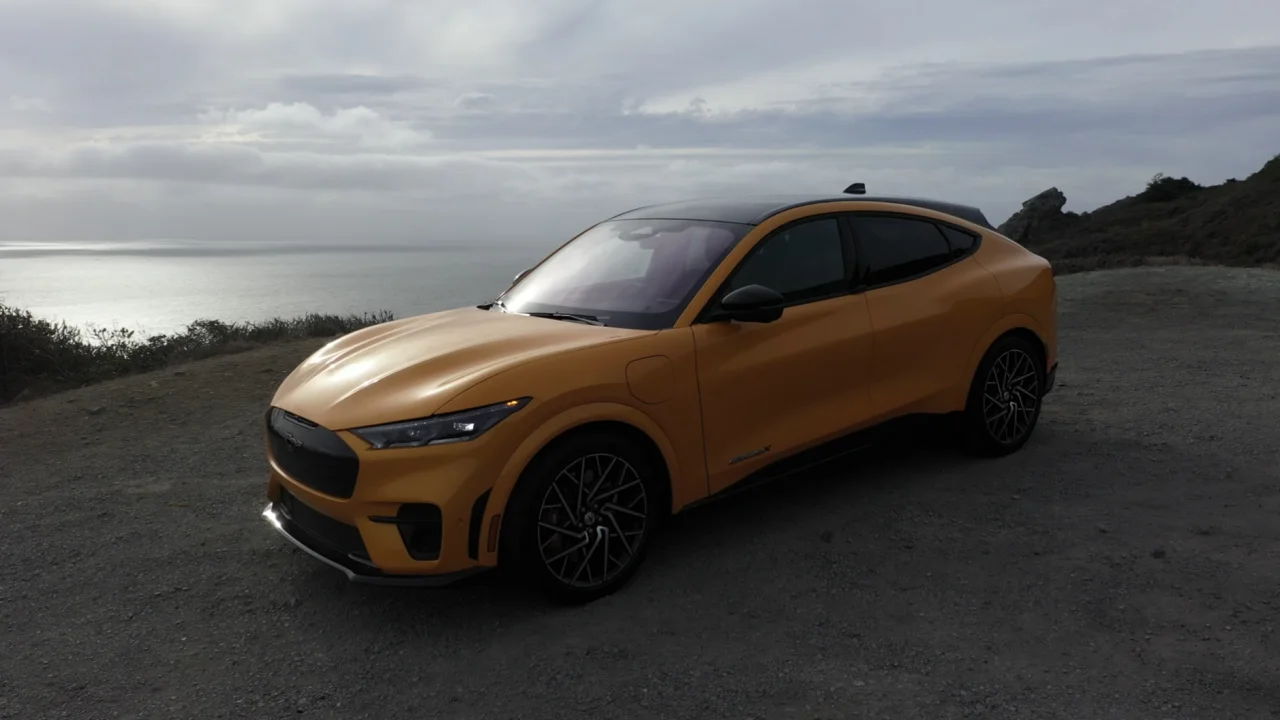 Even as the transition to electric vehicles has become a major sticking point in a United Auto Workers strike against Ford, GM, and Stellantis, Ford has paused work on a new $3.5 billion battery plant in Michigan.
A final decision has not been made on whether the plant will become operational, according to Ford spokesman T.R. Ried.
A 950-acre site near Marshall, Michigan, will be the site of the plant if it is completed. By the time the plant opened for production in 2026, Ford planned to employ 2,500 people. The battery factory had been announced by Ford last February.
According to Reid, we are pausing work and limiting spending on the Marshall project until we are confident we can operate the plant competitively. "There are a number of factors to consider."
A strike by the United Auto Workers is currently affecting Ford, General Motors, and Stellantis. According to Reid, the UAW contract negotiations were not mentioned in the discussion.
According to UAW President Shawn Fain, Ford's decision is a shameful, barely-veiled threat to cut jobs.
It wasn't enough for the Big Three to close 65 plants in the last two decades, now they want to threaten us with closing plants that aren't even open yet. The only thing we're asking for is a just transition to electric vehicles, but Ford is just doubling down on their race to the bottom."
Due to the fact that electric vehicles require significantly less labor than gasoline-powered vehicles, the union fears the automakers' plans to shift to all-electric lineups will eventually lead to more job losses. In fact, job security has become a major issue in negotiations.