Brandon Stanton wades into India copyright row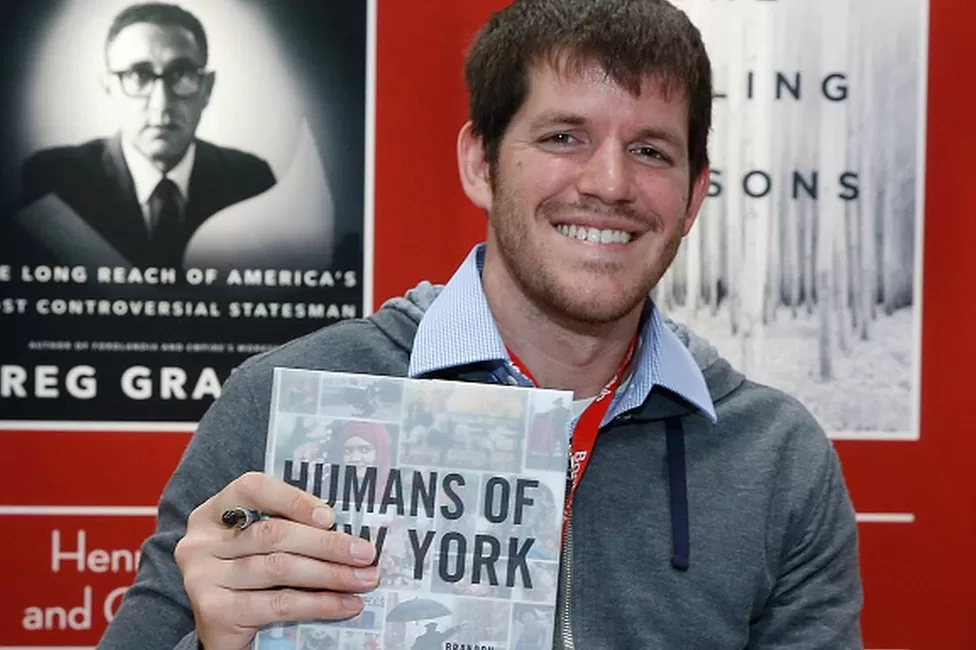 Mumbai-based Humans of Bombay, which follows the same format as Brandon Stanton's New York blog, began in 2014.
People of India was recently sued for copyright infringement, which started a few years later.
Using interviews or posts alongside photos, all three tell stories about people.
Humans of Bombay (HOB) filed a lawsuit in the Delhi High Court claiming People of India (POI) was an "identical portal/service" that "replicated a large number of images and videos" from its platform. A hearing has been scheduled for 11 October for People of India.
POI was founded by Drishti Saxena in 2019 and has over two million followers on social media. In court documents, HOB shared screengrabs of People of India's posts alleging that they were almost identical to its own.
Despite the lawsuit, POI continues to share posts on Instagram. It also opened an account on X on Saturday. Stanton commented on the case on Saturday on X (formerly Twitter) – "you can't be suing people for things I've forgiven you for".
Stanton said he stayed silent about the "appropriation of my work" by Humans of Bombay because it "shares important stories". HOB had also monetised their work "far beyond anything I would feel comfortable doing on HONY [Humans of New York]".
HOB responded to Stanton's post, saying it was shocked at Stanton's "cryptic assault" on its intellectual property rights without knowing the background of the case. Stanton "should have equipped" himself with information before commenting, it said.
Many in the country criticized the Indian platform's lawsuit as hypocritical. On its X page, HOB uses the same tagline as HONY – "one story at a time.".