The growing list of Chinese elites who disappear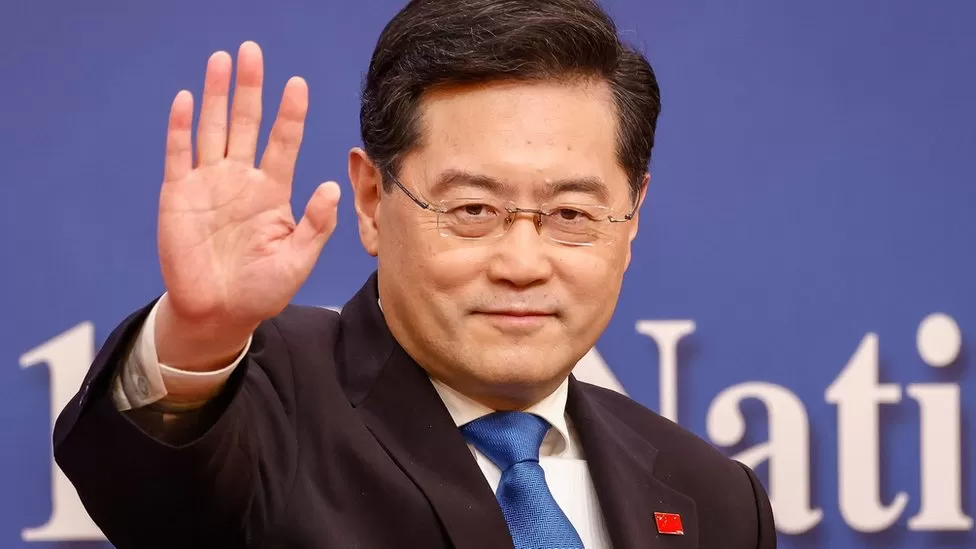 A pattern of falling from grace has been observed for rising stars like Qin Gang's mysterious absence and replacement
Wang Yi, China's top diplomat, has officially replaced Qin Gang, China's former foreign minister, in a surprise reshuffle that shed some light on Qin's mysterious absence of a month.However, many questions remain unanswered.
China's National People's Congress' standing committee held a surprise session on Tuesday.During the meeting, Qin was removed as foreign minister, stalling, for now, the career of a former rising star of the Chinese Communist party (CCP) and close adviser to Xi Jinping.
Since 25 June, Qin has not participated in any official events.In addition, no official explanation was provided for Qin's absence after early comments suggested health issues.
Qin remaining on the State Council, China's top administrative body, after Tuesday's meeting only adds to the confusion about his fate, as it suggests he has not been completely purged.Qin has now joined the ranks of the Chinese elite who have disappeared without explanation.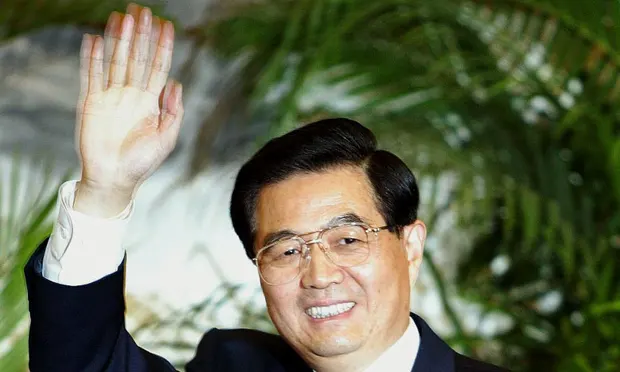 Xi's predecessor as general secretary of the CCP, the most powerful position in China, Hu Jintao, was the most recent senior Chinese official to fall from grace – and most publicly. As the 20th party congress closed in October, Hu was led out of the Great Hall of the People in full view of journalists filming the event. Officially, Hu had suffered from a sudden and brief illness. It was suspected by many observers that the real reason was political. In December, Hu appeared at the funeral of Jiang Zemin, another former Chinese leader, confirming that he was not completely purged.
The well-known and successful billionaire Jack Ma disappeared for three months in November 2020.An e-commerce business founder had criticized Chinese financial regulators weeks earlier.The IPO of Ant Group, Alibaba's fintech spinoff, was canceled within days after Ma was summoned to meet with authorities.Several months later, Ma returned, seemingly chastened, and has kept a low profile ever since.