Tesla wins first US Autopilot trial involving fatal crash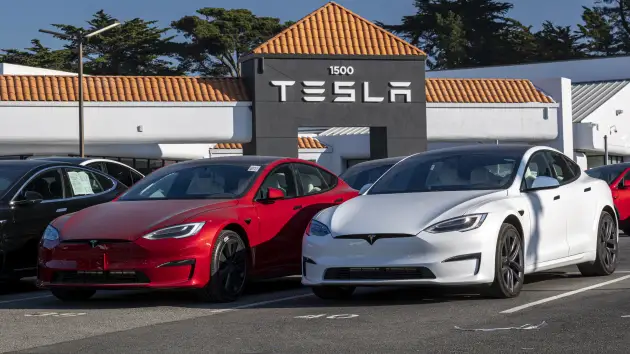 On Tuesday, Tesla won its first U.S. trial over allegations that its Autopilot feature led to a death, a major victory for the automaker as it faces several other similar lawsuits nationwide.
Tesla has won two big cases this year in which juries have declined to find its software defective. Its CEO Elon Musk has claimed that Autopilot and its more advanced Full Self-Driving system are crucial to Tesla's future, but they have drawn regulatory and legal scrutiny.
This case was filed by two passengers in a 2019 crash who accused the company of selling a defective car when it knew Autopilot was defective. Human error was cited as the cause of the crash by Tesla.
It was announced by the 12-member jury that the vehicle did not have any manufacturing defects. During the fourth day of deliberations, the jury voted 9-3 in favor of the verdict.
The civil lawsuit filed in Riverside County Superior Court alleges that the Autopilot system caused owner Micah Lee's Model 3 to suddenly veer off a highway east of Los Angeles at 65 miles per hour (105 km per hour), struck a palm tree and burst into flames.
Lee died and his two passengers were seriously injured in the crash, including an 8-year-old boy who was disemboweled. A jury was asked to award $400 million plus punitive damages to the plaintiffs after gruesome testimony about the passengers' injuries.
Tesla denied liability, saying Lee had consumed alcohol before getting behind the wheel. In addition, the electric-vehicle maker argued that it was unclear whether Autopilot had been engaged when the crash occurred.