Shah Rukh Khan's 'Dunki' key update revealed prior release.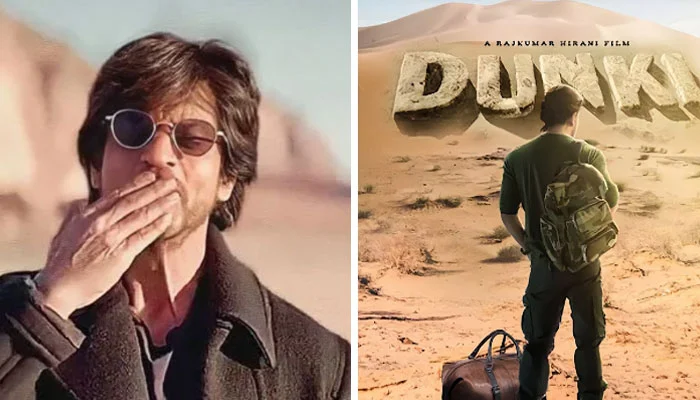 There is no doubt that this is the year that Shah Rukh Khan will be remembered for. As a result of Pathaan, Jawan, and now Dunki, the megastar is poised to take over the industry. According to the latest update of the upcoming movie, not one, but two teasers have been released for the movie so far.
 It is reported by Bollywood Hungama that the two teasers along with the movie will be released on November 2, the same day as SRK's 58th birthday.
The insider again spilled the beans to Pinkvilla in the meantime, revealing that the teaser will hit the digital world on November 2, 2023. But that's not all. Shah Rukh Khan will host a birthday event for his fans in Mumbai on November 2, 2023, during which he will watch the teaser with them all."
The teaser trailers, on the other hand, are said to be shorter than 3 minutes in length. There was a teaser that ran for 58 seconds, while the second ran for one minute and 58 seconds, both of which were approved by the Central Board of Film Certification.
The Dunki movie is a star-studded affair starring Taapsee Pannu, Vicky Kaushal, Boman Irani, and it is slated to be released on December 21 globally, except in India (December 22).