Beyoncé gets 'super mean' back stage, reveals mom Tina Knowles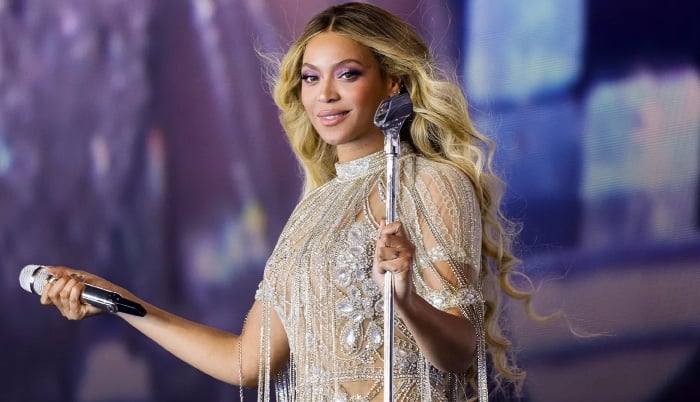 Beyoncé's mother recently discussed how mean the superstar can be during costume changes.
During her concerts, Tina Knowles jokingly revealed that she practices rude behavior when changing outfits super fast.
During Sherri's recent episode, she shared this anecdote, "We laughed about this because I said, 'Girl, you get really mean back there.' I'm glad I don't have to go there anymore."
"She'll say, 'Mama, I'm so sorry,' and I'll reply, 'I know.' Sometimes she'll be crying, and I thought, "She's crying because she knows she said something crazy."
Tina, however, explains that it's just in the heat of the moment, as singers are just trying to "put their shoes on."
Tina just wrapped up her record-breaking Renaissance World Tour, which included more than 600 costumes.
According to Tina, "She still has maybe 150 costumes that she hasn't worn, but she does at least four to five new ones every night."
This is the highest-grossing trek by a female artist in history, with Beyoncé raking $579 million.