Taylor Swift officially enters the billionaire's club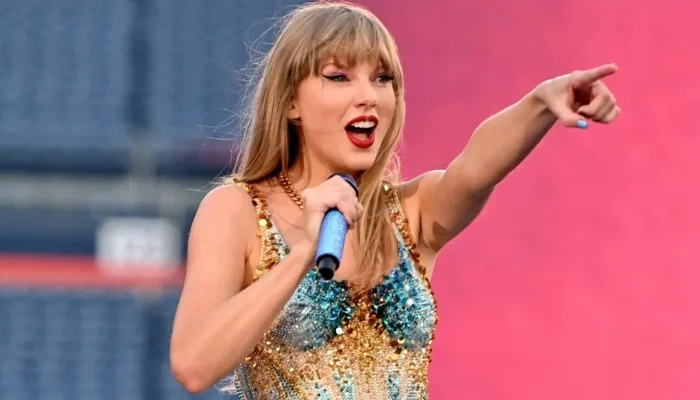 With her record-breaking concert tour and movie, Taylor Swift has finally joined the billionaire club.
Ticket sales for Taylor's Eras Tour, which was accompanied by the release of a concert film, boosted her net worth beyond $1 billion, according to Bloomberg.
Taylor Swift's Eras Tour continues to dominate the box office, and she recently re-recorded 1989, her nine-year-old album, which is expected to be one of the hottest-selling records of 2017.
The Eras Tour generated more than $700 million in ticket sales to date. While the average ticket cost was $254, Swifties paid more for resale tickets.
Her "prolific songwriting, streaming negotiations and shrewd decision" to re-record her first six albums are further credited by the publication for her massive financial success at a time when artists have "lost clout" in the industry.
Additionally, Bloomberg noted that these figures are only based on assets and earnings that have already been disclosed.