Taylor Swift brother jealous of her success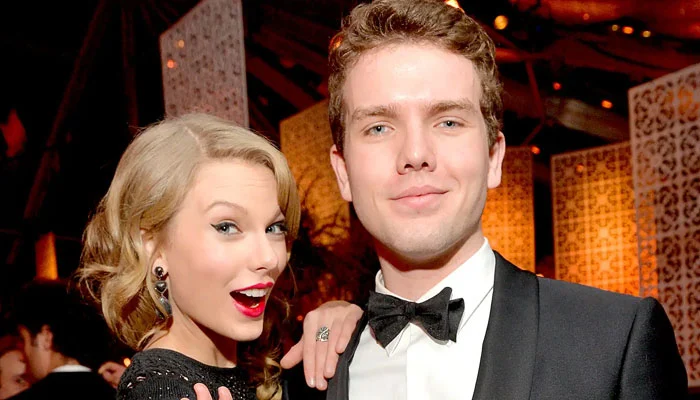 Due to his sister's fame, Taylor Swift's brother Austin Swift is reportedly struggling to carve out his own niche in the music industry.
According to National Enquirer, Austin plans to carve a path in the entertainment industry without using the Anti-Hero hitmaker's name.
Despite pursuing showbiz opportunities for nearly a decade, the 31-year-old has struggled to gain recognition.
Among the obstacles Austin faces in his career, the insider revealed that people offer him projects only if Taylor is involved.
A tipster revealed that Austin, a film graduate from Notre Dame, has no interest in such projects.
"Austin gets offers to produce films, but they usually come with, 'Can you convince Taylor to be in it?'" said the source, adding, "That's an instant no-go for Austin."
Source: Austin is not Taylor's brother – he wants to stand on his own two feet.
But there is no jealously or animosity between the siblings as Austin has publicly expressed his admiration for Taylor, describing her as a "caring, tireless, dedicated champion" and his "best friend."