Taiwan's Foxconn says it sees 'Billions' of dollars in India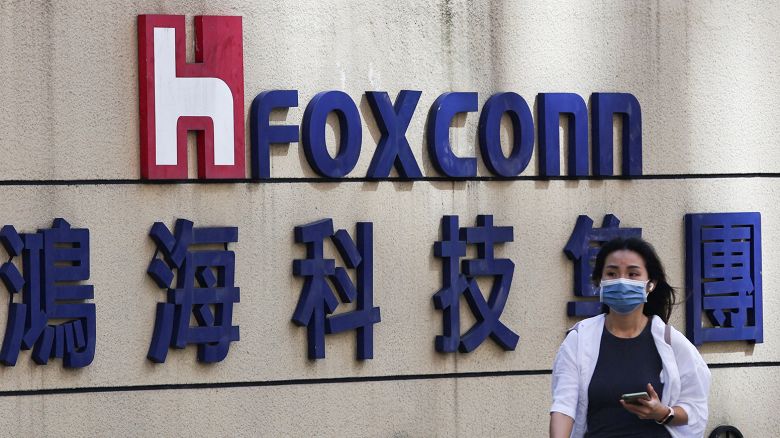 A month after exiting an ambitious project to help build one of India's first chip factories, Taiwan's Foxconn says it remains bullish about the world's most populous nation and is planning "billions" of dollars in investments there, as multinational corporations seek to diversify their supply chains beyond China.
Chairman Young Liu said Foxconn's India operations accounted for about $10 billion last year – or just under 5% of its annual turnover, which was $6.627 trillion new Taiwan dollars ($207 billion).
In response to a question , he said there is a positive energy in this market. According to me, several billion dollars of investment is only the beginning if we can fully implement our plans in India."
In addition to producing key components for consumer electronics, Liu said he saw opportunities to expand Foxconn's business in electric vehicles (EVs), a major growth area.
Foxconn, which makes Apple's iPhones, has more than 30 factories in India, including 20 dormitories for tens of thousands of workers. In 2006, it began operations there.
The company pulled out of a joint venture with Vedanta (VEDL), an Indian metals and energy conglomerate, in July. A blow was dealt to the New Delhi government's plans to make the country a tech manufacturing powerhouse.
Following that, Foxconn said it would apply for a government program that subsidizes the cost of setting up semiconductor or electronic display plants in India.