Tesla stock falls after cutting prices in China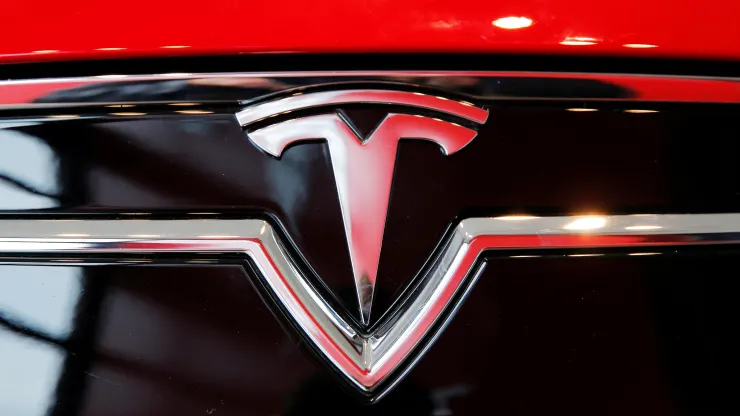 The company is back to cutting prices in China, which isn't going well with investors.
In the world's biggest auto market, shares of the electric vehicle maker fell Monday after it cut prices again for some of its cars.
On Monday, the manufacturer announced a significant discount for the Model Y in China, saying two models will be discounted by 14,000 yuan ($1,929).
According to Tesla (TSLA) postings on Chinese social media and its website, the long-range model will now cost 299,900 yuan ($41,340), while the performance model will cost 349,900 yuan ($48,200).
The reductions would be 4.5% and 3.8%, respectively.
According to Tesla, Model 3 buyers who purchase the car through a preferred insurance provider before the end of September will receive a subsidy of up to 8,000 yuan ($1,107).
Investors were not impressed by the move. Following the announcements, Tesla's stock fell 1.2% in New York.
Tesla's first price cut since January reflects rising competition in China, especially in the fast-moving electric vehicle market.
Automotive analysts at HSBC said Tuesday that competition, higher inventories, and low-season promotions contributed to rising pricing pressure.
Tesla, Zeekr, and Leapmotor have adopted more aggressive pricing tactics since the beginning of August, they wrote in a report.
Market leaders like Tesla, BYD, and other brands are becoming "increasingly aggressive," they predicted.
According to a calculation based on data from the China Passenger Car Association, Tesla's Shanghai Gigafactory alone accounts for over half of its global sales.
After losing ground to competitors like Warren Buffett-backed BYD, the company has heavily experimented with pricing.
In China, Tesla slashed prices several times between October and January after losing market share. A price cut was hinted at by CEO Elon Musk in April in an effort to boost sales.
Many car manufacturers followed suit with steep discounts after the reductions sparked a price war in the country.
Although Tesla reported a larger-than-expected rise in profits for the last quarter, the company's profit margin fell to its lowest since 2020.
Tesla's latest price cut marks another U-turn. The company reversed course in May, hiking prices worldwide, with China seeing the biggest increase.