Starbucks is leaning into its sugary concoctions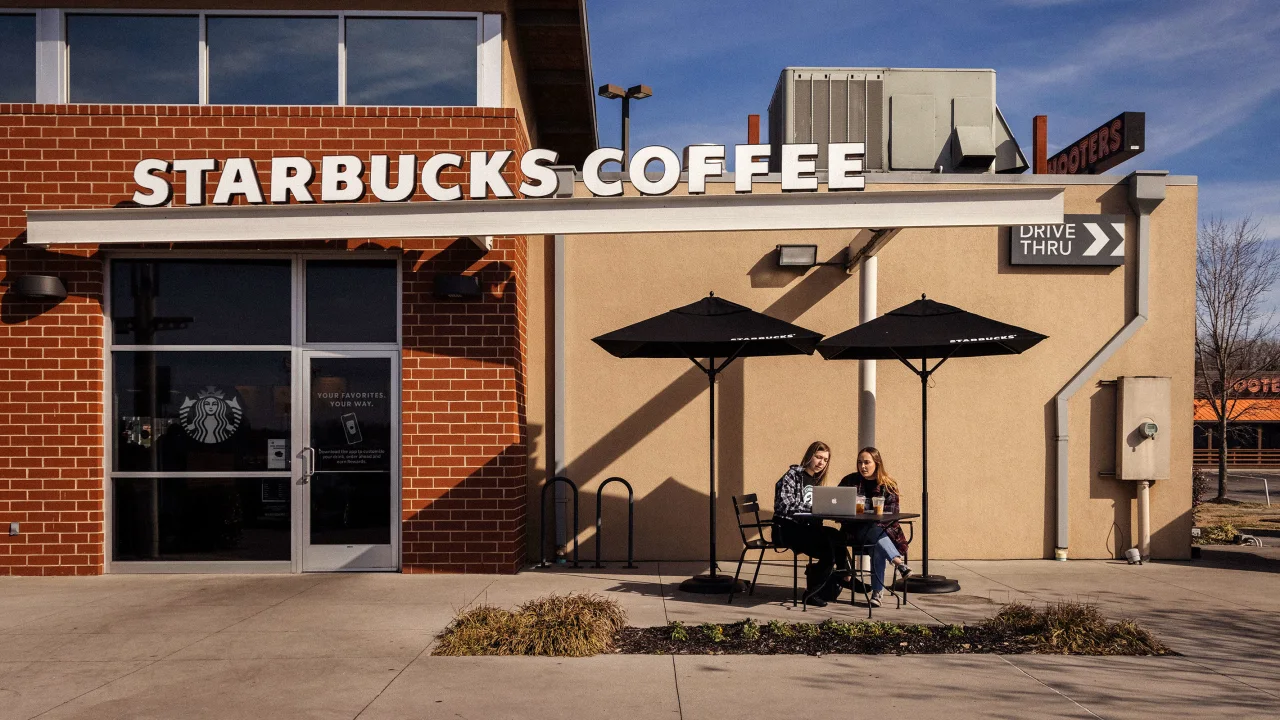 Extra shots, cold foam, oat milk and sugary syrups — coffee snobs might turn their noses up at Starbucks' custom, often wildly indulgent, lattes and cappuccinos. However, they are becoming big business for the company.
Coffee chain's US sales rose in October due to high-priced lattes and customized drinks, the company said.
Sales at Starbucks-operated stores open at least 13 months jumped 8% in North America, driven mostly by higher per-visit spending.
According to Rachel Ruggeri, CFO of the company, the company's customers continue to favor premium beverages. In addition, more customers are coming in and ordering food, Ruggeri said, citing higher prices as a factor.
The arms race of recipes and flavors has been accelerated by social media, where off-menu drinks have gone viral. Starbucks has always offered custom drinks, but now it offers off-menu drinks as well. Accordingly, Starbucks has begun selling these high-octane drinks itself, and it pays attention to how customers adjust beverages when ordering in cafés and develops recipes accordingly.
The company introduced an Iced Pumpkin Cream Chai Tea Latte with its fall drinks earlier this year, along with its signature Pumpkin Spice Latte. According to the company, that one "was inspired by a popular customer and barista customization."
More changes customers make to their drinks, the more they spend.
CEO Laxman Narasimhan stated during Thursday's call that the autumn drinks were particularly successful this year.
A record $9.4 billion of revenue was generated by the company in the fourth quarter, up 11% from the same quarter a year earlier. A record $36 billion in revenue was achieved for the entire fiscal year, a 12% increase.