Sales of Brach's candy corn have been growing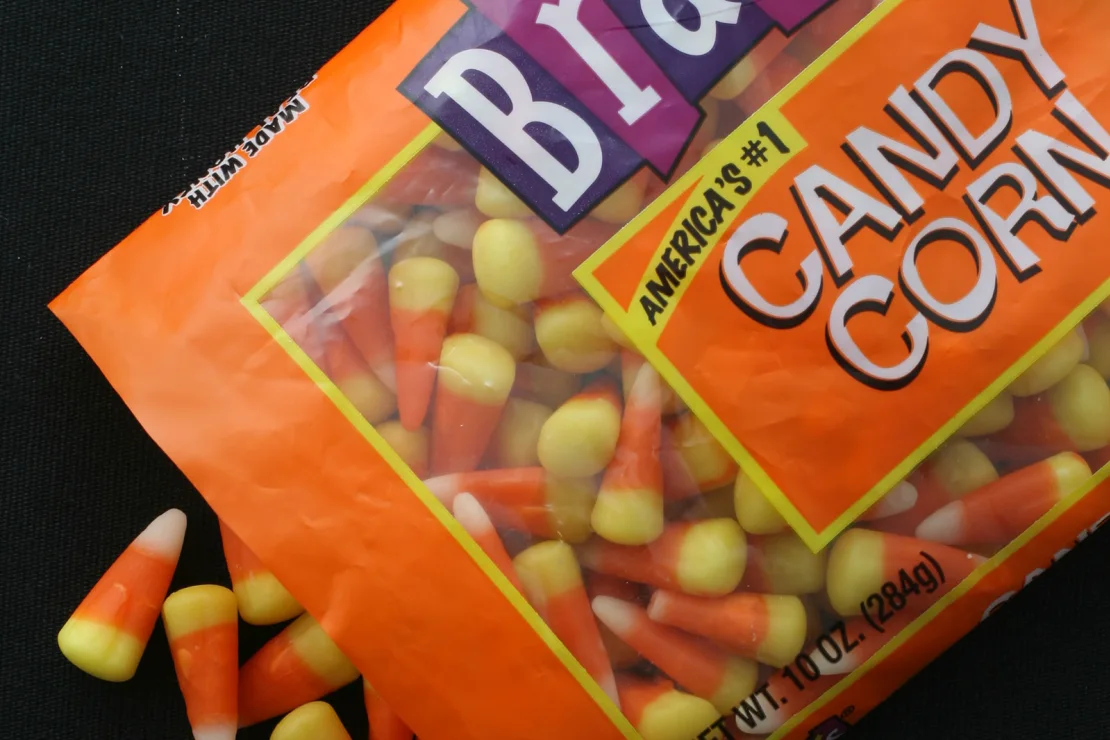 The candy brand Brach's, which dates back to 1904, claims it leads the market for candy corn by a wide margin. A total of 30 million pounds of candy corn are produced each year, along with candy canes and other seasonal treats.
As a result, Brach's is largely responsible for keeping consumers interested. There are some signs that its efforts have been successful.
Brach's candy corn sales have increased year-over-year from 2020 to 2022, according to Katie Duffy, vice president and general manager of seasonal at Ferrara Candy Company, which owns Nerds, SweeTarts, Laffy Taffy and other candy. There is no public information available about Ferrera's sales because it is a privately owned company.
Candy corn sales totaled $60 million in the year ended September 30, up from $57 million a year earlier and $52 million the year before, according to NIQ retail sales data. Although dollar sales have been increasing, unit sales have been falling, which means that the revenue increases are coming from higher prices, rather than from more people buying the product. Food and candy companies like PepsiCo and Hershey have faced similar challenges.
A variety of marketing tactics have been used by Brach's to keep interest in its candy alive. The company sold Turkey Dinner packs in 2020 and 2021 that went viral, though for the wrong reasons. The company collaborated with Michelle Williams to create a candy-corn-themed song last year. Added to that, a candy corn club is back this year with new flavors.
In the ongoing debate over whether candy corn is a great holiday treat or not, candy corn has remained relevant.
According to Duffy, candy corn is used more in baked goods and candy dishes to decorate for fall.