Apple's slower device sales continue to weigh on earnings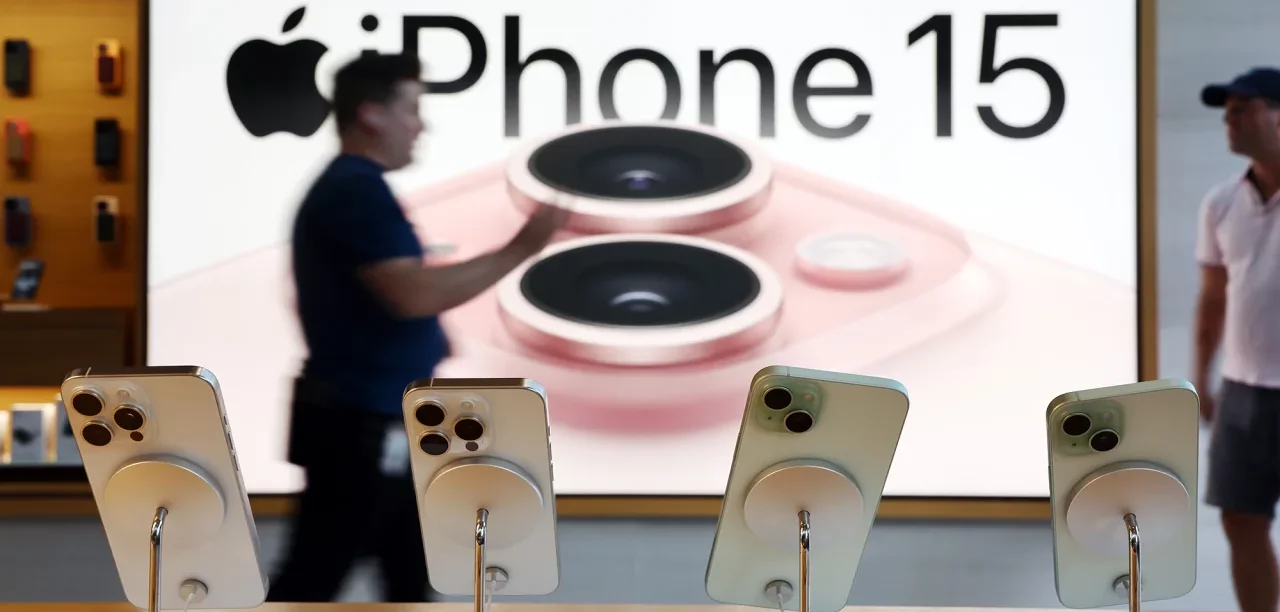 On Thursday, Apple reported its fourth consecutive quarter of decreased sales year-over-year as slow device sales continue to plague the iPhone maker.
In the three months ended September 30, the company reported $89.5 billion in sales, down 1% from the same period last year and basically in line with Wall Street analysts' expectations of $84.3 billion. Apple's net income grew nearly 11% year over year to $22.96 billion, beating analysts' expectations despite the sales dip.
In an analyst call Thursday, Apple CEO Tim Cook said the company continues to face an uneven macroeconomic environment. In order to be competitive in the future, we've continued to invest. In spite of circumstances outside of our control, we've adapted continuously and spent thoughtfully and deliberately.
During the September quarter, Apple's products segment's revenue declined more than 5% year-over-year, driven primarily by declines in Mac and iPad sales. On the analyst call, CFO Luca Maestri noted that the product segment faced a difficult comparison with the year-ago quarter, when the company fulfilled orders backed up by an earlier supply disruption.)
However, iPhone sales increased by 3% year-over-year to $43.8 billion, a record for the September quarter.
During the analyst call, Maestri announced that Apple reached a record number of installed devices across all of its products and geographic segments.
After analysts predicted consumers would have fewer incentives to upgrade because the new lineup offered only minor improvements, the sales numbers may provide an early indication of how the iPhone 15 performs.
Apple's China sales figures indicate demand for its high-end iPhones is slower than expected.