Spotify raises premium subscription price for millions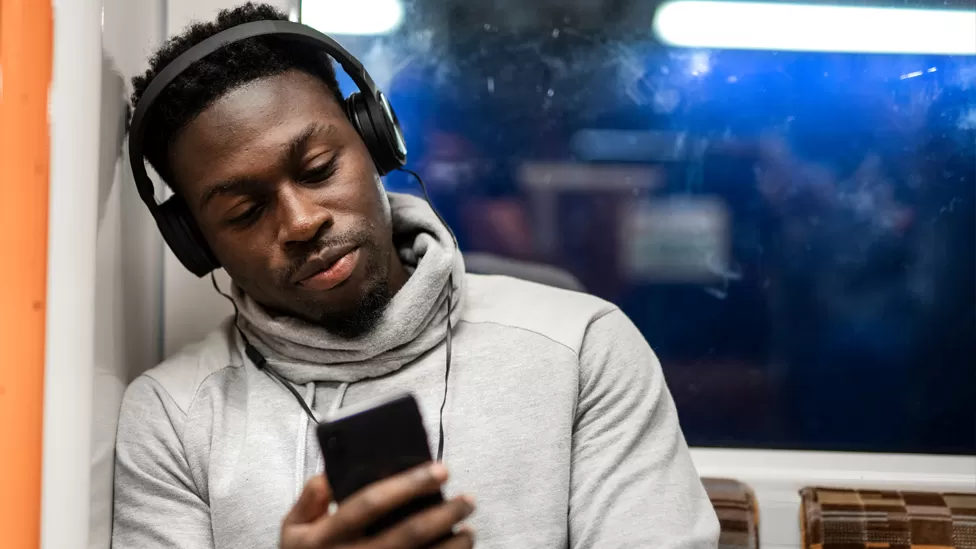 Subscriptions in the UK will rise by £1 to £10.99 for an individual plan, £14.99 for a premium duo plan, and £17.99 for a family plan.
Student plans remain at $5.99.
Other streaming services have also raised subscription fees.
There are also price hikes in the US, Canada, and 49 other territories.
It will cost $10.99 (£8.57) for those with individual plans in the US.
Premium duo service will go from $12.99 to $14.99, family plan from $15.99 to $16.99, and student plan from $4.99 to $5.99.
Between April and June, Spotify added 36 million monthly active users, taking its total to 551 million. A subscription is required for 220 million of them.
Over the same period last year, the company's pre-tax losses were €90m, compared to €241m this year. While sales rose to €3.1bn, analysts expected €3.2bn.
After the company announced its results, its share price dropped by more than 11%, according to Spotify's CEO Daniel Ek.
According to Mr. Ek, Artificial Intelligence (AI) could play a role in the future, including summarizing podcasts and making audio advertising easier and cheaper.
It unveiled its "AI DJ" in February, which it described as a personalised "DJ in your pocket" that plays music and offers commentary.
In a statement on Monday, Spotify said it was raising prices "to help us deliver value to our fans and artists".
Users will have a one-month grace period before the new price takes effect, unless they cancel before then.