Britney Spears stuns fans with jaw-dropping knife dance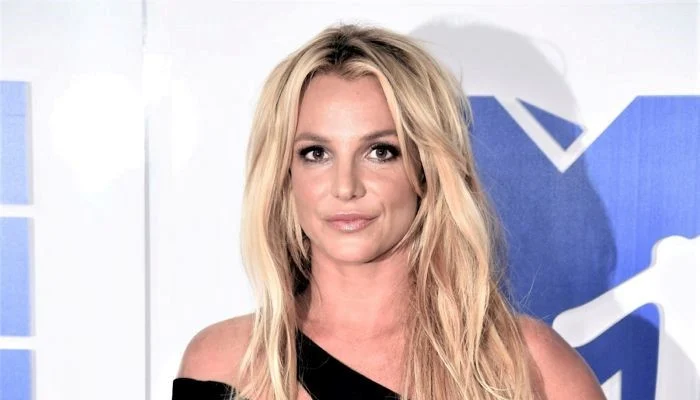 Britney Spears, pop sensation, left her 42.1 million Instagram followers in awe on Monday night with a captivating video showcasing her dance moves. 
Taking to social media, the 41-year-old legend shared a silent clip that featured her dancing with two knives as props.
Spears wore skimpy swimsuit bottoms and a crop top as she twirled and moved gracefully in the foyer of her California home. As she playedfully maneuvered the kitchen utensils in an improvised dance routine, her choreography skills were displayed.
"I started playing in the kitchen with knives today!!! Don't worry, they aren't real knives!!!" Spears wrote in the caption. 
With her long blonde locks partially pulled up with bangs framing her face in one video, and her hair flowing freely in loose waves in the other, Spears treated her fans to two variations of the video.
Britney Spears will release her memoir, "The Woman In Me," on October 24. The book promises to provide fans with an intimate look into her life and career.