Shop owners hope tech can deter thieves and robbers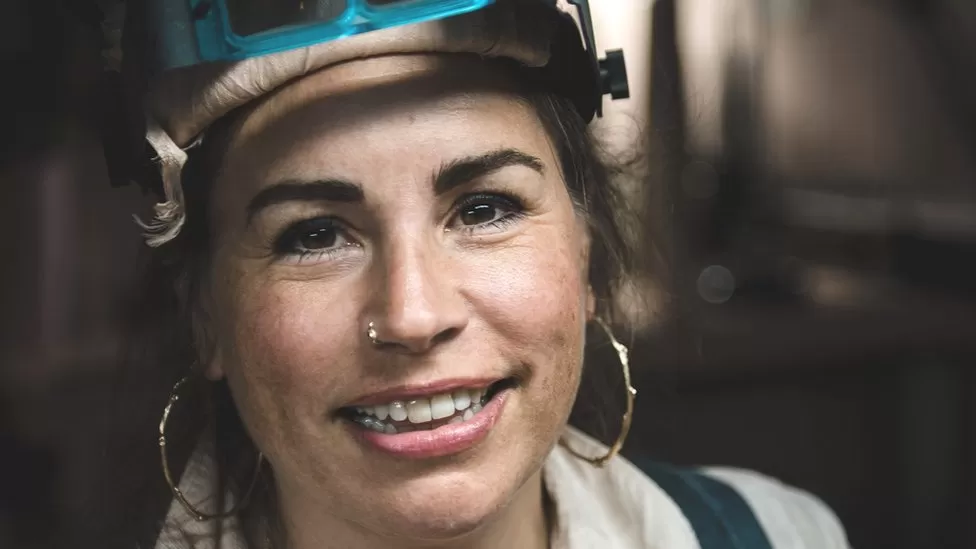 Shop owners hope tech can deter thieves and robbers. Face recognition is being used by businesses to prevent retail crimes.
The Remarkable Goldsmiths, Isabella Day's jewellery shop in Dartmouth, was founded just two years ago. Approximately £3,000 worth of goods have been stolen since then.
"We're in a difficult situation," she says. It has a big impact when someone steals something because we are a family business, a small business. We don't get paid until someone buys what we make in the shop.
We make all our own gold alloys in 28 different colours, including grey, gold, green-gold, and peach.
In spite of the high value of her products, Ms Day is reluctant to lock her door to customers.
As she says, "I really want it to be welcoming. It shouldn't be a 'buzz people in' style jewelry shop." According to her, this discourages people from stopping by.
A large number of tourists come to Dartmouth during the summer months. The busiest time of day for Ms Day's shop is during this time.
According to her, they don't come in to spend money. Then they're like 'Wow, this is so pretty!' and they accidentally spend some money. I don't think they'd come in if you had to buzz in."
Ms Day keeps her products in cabinets and in the window, with a few items available for purchase. After the first theft, however, they installed an alarm system, complete with a panic button that immediately alerts the police and a security company, and CCTV cameras with signs up on the wall.
"We also put a ringing bell on the door!" she adds.
Despite all that, she points out that the best piece of tech she has invested in is a doorbell style camera that sits on the counter.