Shay Mitchell gives best wedding wardrobe tip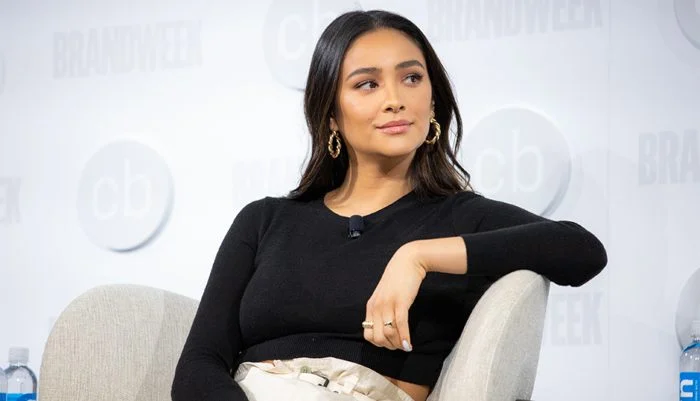 Shay Mitchell has some wedding wardrobe advise which girls can totally vouch for.
In a recent social media post, the You star explained how she maintains a stylish appearance when attending weddings.
An Instagram carousel of highlights from a wedding she attended in Rome, Italy, featured the 36-year-old's caption, "Wedding tip: slippers are a must."
During her speech, the actress congratulated the bride and groom on their union and thanked them "for giving her a place to wear this dress." 
After concluding her message, she wrote, "I love you both."
Mitchell wore a form-fitting red bandeau dress from the brand The New Arrivals by Lkyaz Zel that featured red feathers.
With only diamond earrings, she kept the rest of her outfit modest with a sleek bun for her hair. 
In the first image, the Pretty Little Liars alum was wearing white slippers instead of heels.
In the comments section, Dobrev expressed support for Mitchell's fashion choices by stating, "I support slipper life for life."