Justin Bieber looks 'glum' during dinner date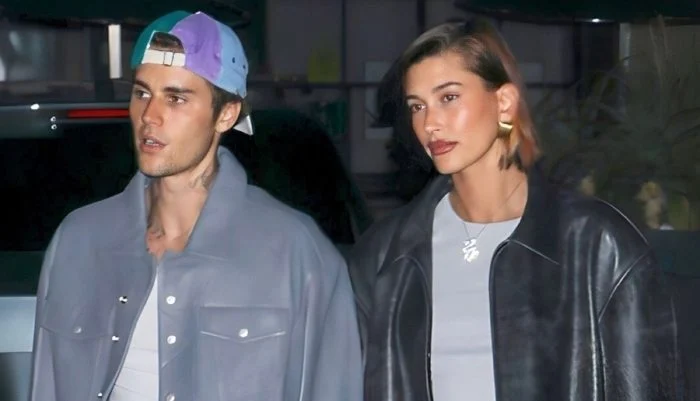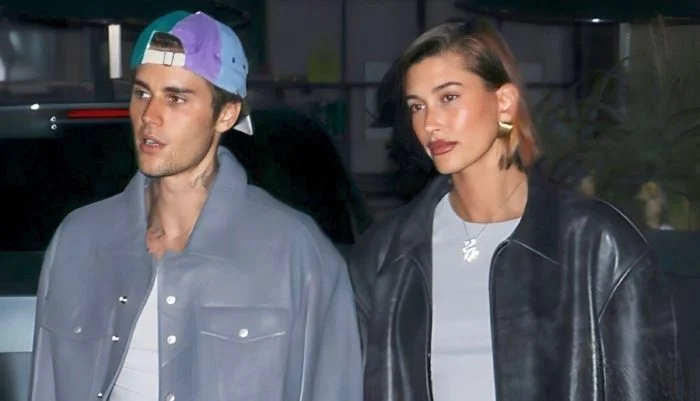 Justin Bieber and Hailey Bieber were seen having a date night in West Hollywood earlier this week, where the singer appeared "glum."
Peaches singer, 29, and his 26-year-old model wife, spotted at Sushi Park on Tuesday, were married since 2018. 
A celebrity expert said that the Grammy Award winner looked "glum" as he walked beside Hailey, clinging to his arm.
According to Judi James, a body language expert, Justin's body language is a little boy-sulk glum as he walks slightly ahead of his wife with both hands in his pockets.
When hands are pushed this far into pockets of jeans that are already low-slung, they can indicate a desire to hide, the woman explained.
Judi commented, "Hayley's body language here makes her look so grown-up and elegant." 
"He might be getting tired of [recent speculation about them] or there might also be residue emotions over the fact that he, like Prince Harry, did look a little like a 'plus one' at Beyoncé's concert at times," the expert said.
According to Judi, the couple might be trying to become the "newest power couple" of Hollywood, with Hailey exuding "manager" vibes and Justin exuding "pop star" vibes.