Bruce Springsteen postpones U.S. shows amid health concerns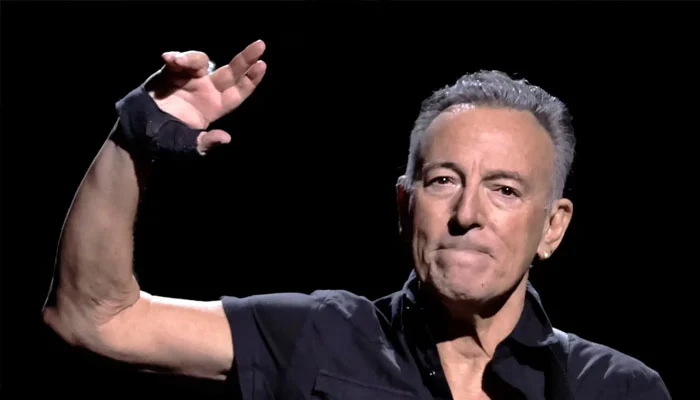 Bruce Springsteen has postponed his remaining September U.S. tour dates due to a peptic ulcer. According to his medical team, this decision follows the cancellation of two concerts in August.
The NHS describes peptic ulcers as sores in the stomach or small intestine that can cause abdominal pain, indigestion, heartburn, acid reflux, and nausea. The postponement was recommended by Springsteen's medical advisors in order to address his symptoms and ensure proper treatment.
In announcing the news, he said, "First, I apologize to all of our amazing Philly [Philadelphia] fans. We'll be back soon to pick up where we left off."
We have had a blast at our US shows, and we're looking forward to more great times in the future. Thank you for your understanding and support.
Springsteen embarked on a world tour in February 2022, coinciding with the release of his latest album, Only the Strong Survive. Covers of R&B and soul songs are included on this album.
His fans were thrilled when he performed for three consecutive nights in his hometown earlier this month.