Microsoft Windows 11 update with Copilot AI assistant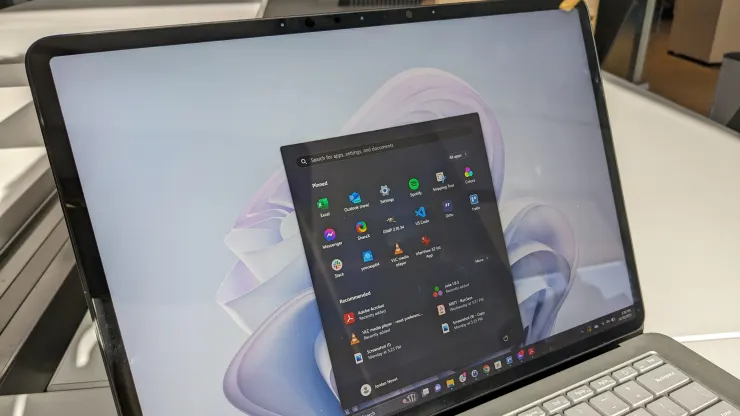 Microsoft's Windows 11 update marks the debut of the Windows Copilot that can perform operating-system functions and answer questions with the help of web information.
A generative artificial intelligence called Copilot can create text and other content that looks and sounds like human text.
Using Microsoft-backed OpenAI's language models, it can compose email text, answer questions and automatically perform actions in Windows by augmenting its knowledge with information from websites.
This year, Microsoft upgraded its Bing search engine with a chatbot, and now a variation is enhancing the world's most widely used operating system. Microsoft will launch its AI add-on for corporate workers who use its productivity apps later this week with Microsoft 365 Copilot.
The Windows Copilot includes PC-specific features like opening apps, switching to dark mode, turning on Bluetooth, and taking screenshots. You can have the Copilot summarize what's on a page while you're looking at it in the Edge browser. Siri, Apple's assistant, can be used on Mac computers, but its answers aren't as detailed as those from Windows Copilot.
Based on StatCounter data, Windows 11 now accounts for about 24% of desktop PCs, while Windows 10, which will be supported until October 2025, controls almost 72%. As a result, Windows 11, which debuted in 2021, could gain in popularity.
Microsoft's Windows division contributes one-tenth of its total revenue. Since Windows is a foundation for the company's Microsoft 365 productivity applications and a springboard for the Azure public cloud, Microsoft wants to keep Windows relevant.