Sana Khan names her baby boy Saiyad Tariq Jamil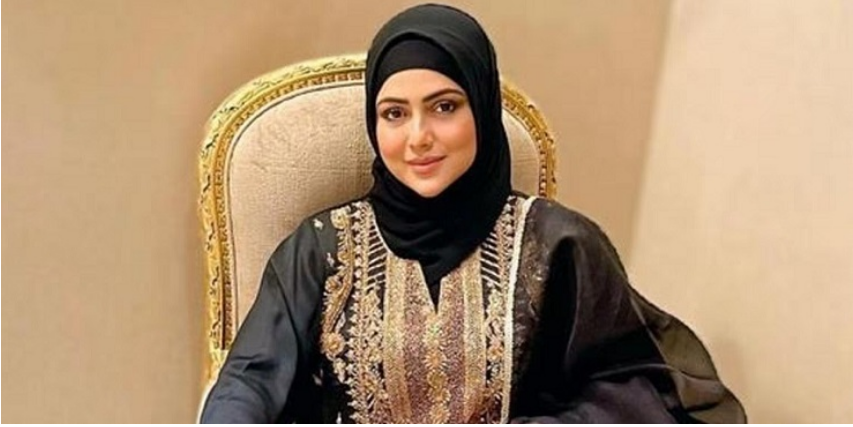 Saiyad Tariq Jamil is the name of the baby boy born to former Bollywood actress Sana Khan and her husband Anas Saiyad.
In an exclusive report published by an Indian entertainment outlet, Sana Khan and Mufti Anas Saiyad, who became parents last week, revealed that they wanted a name for their baby boy that symbolized piety, gentleness, caring, and honesty, and thus named him Saiyad Tariq Jamil.
Khan explained to a local publication in the country that Jamil means 'beauty' and Tariq means 'pleasant'.
Khan described motherhood as the 'best yet indescribable feeling' and added that "bringing a new life into the world is unimaginable." It seems as though I have come to see someone else's child (smiles). You are responsible for everything that happens to the child throughout his or her lifetime."
According to the 'Bigg Boss' alum, she announced the birth of her son via an Instagram video on Wednesday. Our baby deserves the best version of us. "Allah's blessings have been given to Behtareen," Khan wrote in the caption.