Varun Dhawan, Janhvi Kapoor's 'Bawaal' is not about 'Hitler', says director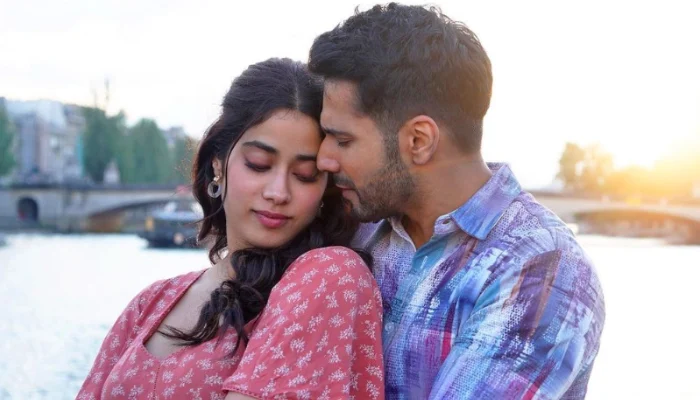 Nitesh Tiwari, the director of Varun Dhawan and Janhvi Kapoor's Bawaal, saythe plot has nothing to do with Hitler.
Upon releasing its trailer, Bawaal sparked controversy due to references to World War II.  
The director Nitesh says, "When creating characters, you can examine the incidents and events that contributed to their overall arc.
There is more at stake than Hitler. Besides what you see in the trailer, there are many other things to explore. It has been very carefully chosen which incidents can influence the overall story arc."
Furthermore, he elaborated on how and why he selected a few examples from the war and why Hitler was included.
There are a lot of things that happened during World War II. There had been so much that had happened, and you can't take everything in."
The choice of World War II as a backdrop has to be made considering how it will impact the journey of the characters.
In World War II, you cannot ignore Hitler's involvement."
Varun Dhawan and Janhvi Kapoor star in Bawaal, which is produced by Sajid Nadiadwala. Amazon Prime is set to stream the film on July 21, according to News 18.