Abhishek Bachchan slapped by a woman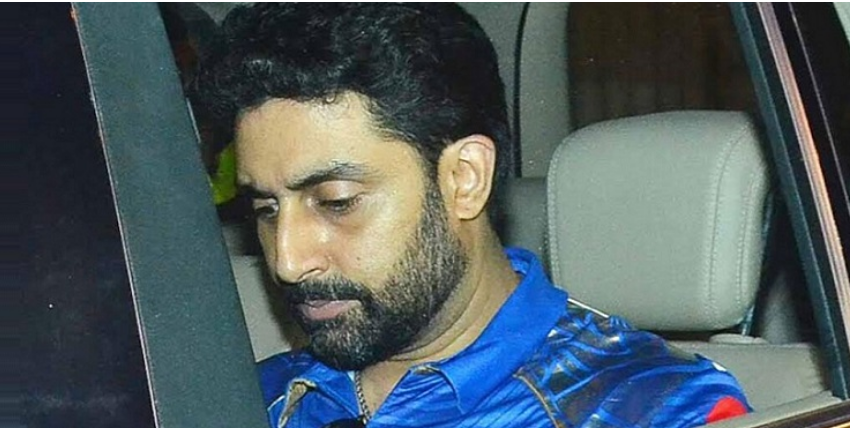 Abhishek Bachchan remembered being slapped by a cinegoer outside a movie theatre, who asked him to stop acting.
Abhishek Bachchan revealed on Reddit that he was once slapped outside a theatre by a woman for spoiling the name of his family and father
In his conversation with the cast of 'Dhoom 3', Aamir Khan, Katrina Kaif and Uday Chopra, Bachchan shared, "A lady came and expressed her displeasure physically. "She hit me with a slap."
According to the actor, "She said I should stop acting because I'm embarrassing my father's name by acting."
During Bol Bachchan last year, I returned to the same theater. As soon as I saw that… Those 10,000 people gathered outside, I got out of my car, took a picture and sent it to my dad. The way life comes full circle is amazing," I told him.
On the social media site, one user wrote, "That's so nasty and unethical, One can't just hit an actor because they don't like their work." Another asked, "Why do people feel so entitled?""