Ryanair's soaring profit means regular payouts to shareholders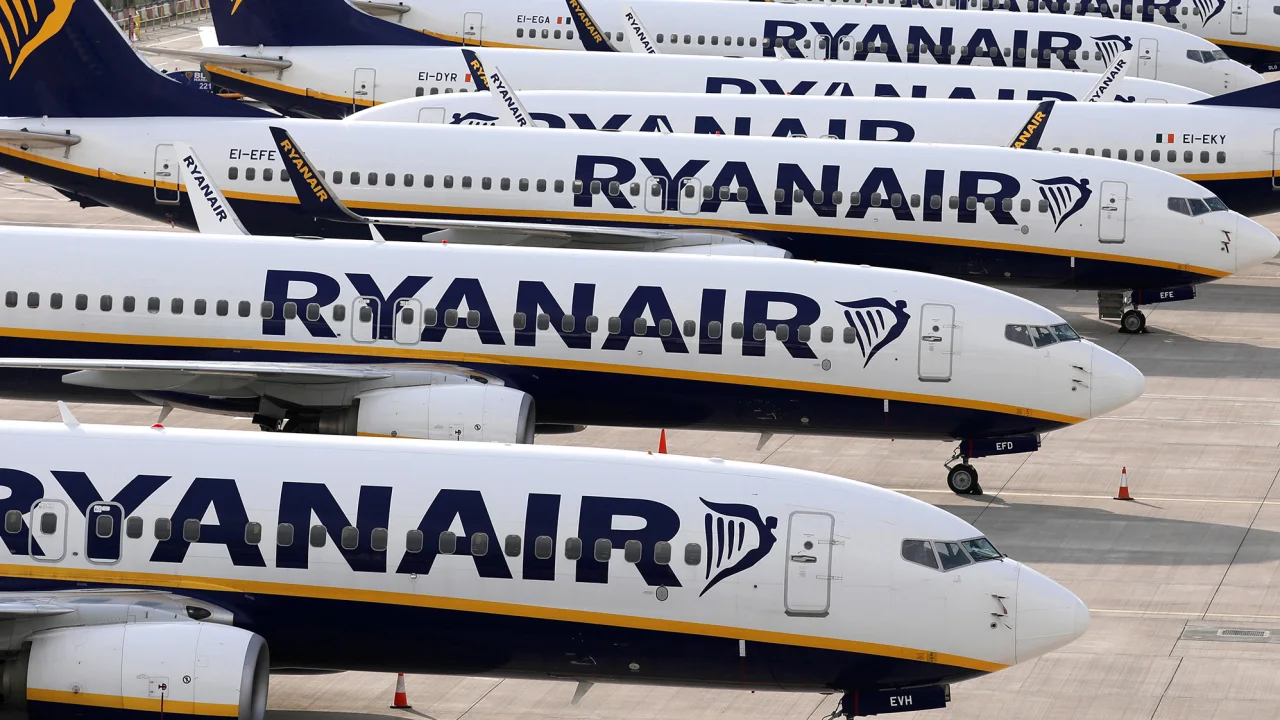 Ryanair will start paying regular dividends for the first time in its nearly 40-year history, as Europe's largest airline reaps record profits off the back of booming demand for air travel and much higher ticket prices.
The company, which also owns Polish airline Buzz and Austrian carrier Lauda, plans to return $400 million to shareholders next year in two equal payments, with a quarter of annual profits being distributed as ordinary dividends going forward. Monday's news drove its shares nearly 7% higher, bringing their year-to-date gain to 33%.
Money has been returned to investors by Ryanair in the past, but not regularly. Based on a spokesperson, the company paid out €6.74 billion ($7.2 billion) in buybacks between 2008 and 2020.
There is much to cheer about in this set of results, including the better-than-expected earnings, outlook, and dividend announcement from Ryanair, writes Victoria Scholar, head of investment at Interactive Investor, an online investing platform.
Despite several rival airlines collapsing or reducing fleets and passenger capacity following the pandemic, Ryanair has benefited handsomely from resurgent travel demand.
Due to strong demand over Easter and record summer traffic, the Dublin-based carrier flew 105.4 million passengers from January to September, an increase of 11% compared to the same period last year.
As a result of less competition, the airline has been able to raise ticket prices by 24% on average, allowing it to offset significantly higher fuel costs. As for the October-to-December quarter, Ryanair said fares are likely to be higher than their year-ago levels by a "mid-teens percentage."
With ticket prices likely to continue to rise next year, Ryanair has been able to pass on additional cost pressures to consumers.