Rachel McAdams ditched 'Mean Girls' reunion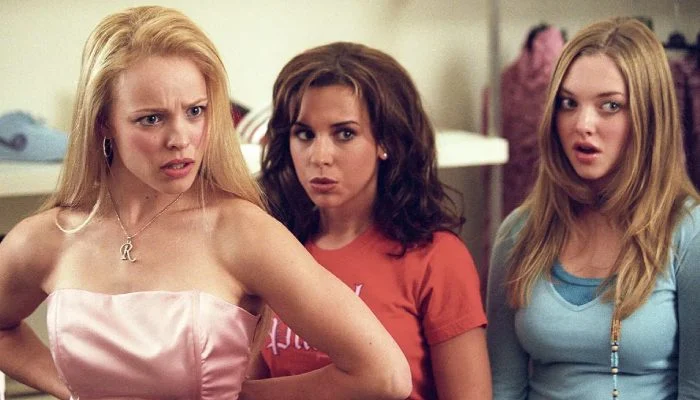 Rachel McAdams, who played Regina George in Mean Girls, was absent from a commercial featuring the cast.
The main girl gang from the 2004 comedy, Lindsay Lohan, Amanda Seyfried, and Lacey Chabert, recently appeared in a Walmart commercial.
The reason Rachel wasn't at the Black Friday ad, according to an insider, is that she didn't want to. The insider added that all the main cast members received the offer, but only three accepted it.
It was definitely a loss not having Rachel there, but they had a great time talking about being moms," the source said.
There have been nine years since the high-school film debuted in theaters, but the TV commercial still features Rajiv Surendra and Daniel Franzese.
There were also several iconic zingers and references from the movie, such as Lindsay saying, "On Wednesdays we wear pink, but now we shop Walmart Black Friday deals."
The commercial also recreated some of the most famous moments from the film, such as Amanda performing Jingle Bell Rock as Karen Smith during Christmas.