Millions react to Shah Rukh Khan's 'Dunki' teaser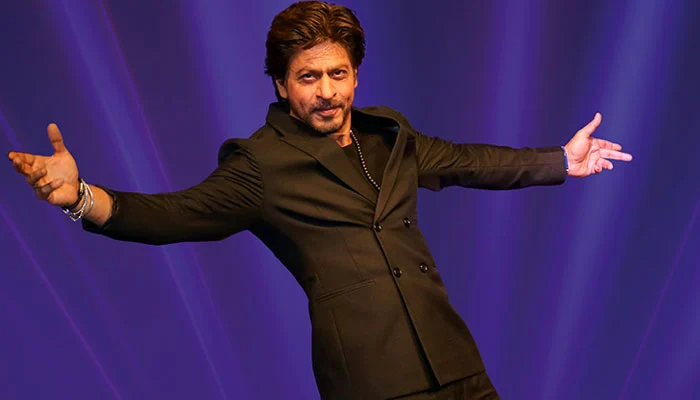 The actor Shah Rukh Khan surprised his fans with the first trailer for his upcoming film Dunki on his 58th birthday.
Pathaan actor uploaded the video to Instagram with the caption "A story of simple and real people trying to fulfill their dreams and desires. I am in a relationship called Home… I am in a relationship of love, friendship, and being together. "
In addition, he said, "A heartwarming story, told by a heartwarming storyteller." I am honored to be a part of this journey, and I hope you are as well. #DunkiDrop1 is here…"
Also, Khan revealed the film's release date, saying "#Dunki is in cinemas worldwide this Christmas."
Thousands of fans and friends have commented on the Dunki teaser and pressed the heart button.
The film has also been praised by Shah Rukh Khan's daughter Suhana Khan, Dunki co-star Taapsee Pannu, Arjun Kapoor, Sonam A Kapoor, Madhuri Dixit, Alia Bhatt, among others.