Qatar sentences Indian ex-naval officers to death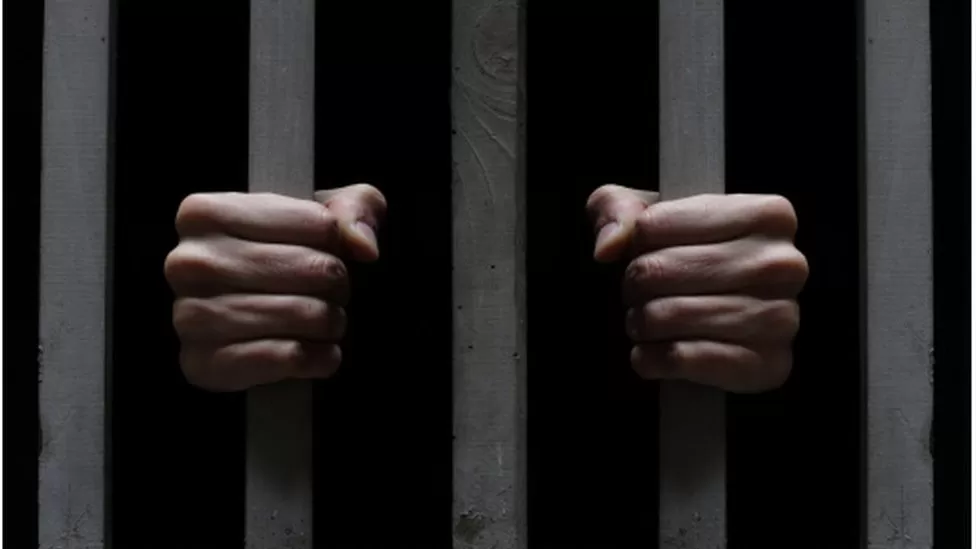 A court in Qatar sentenced eight former Indian naval officers to death on unspecified charges, and India has said it is considering all legal options.
Eight men, who worked for a Qatari private company, were arrested last year on spying charges.
It has not been revealed what the specific charges are against Qatar or India.
Indian authorities expressed shock at the verdict on Thursday and said they would take the matter up with Qatari authorities.
According to the country's foreign ministry, it is awaiting the detailed judgment and has been closely following the case.
Despite the "confidential nature of the proceedings," the ministry said it is in contact with the family members and the legal team, and is exploring all legal options.
The Gulf region is home to millions of Indians who work as semiskilled and unskilled workers at low wages.
As well as building the economies of Gulf Arab states, these migrant workers provide India with an important source of income.